As inflation continues to rise and the impact is increasingly felt on families' monthly household budgets, David Brown, founder and CEO of Hi, argues that the current cost of living crisis should spark a rethink among employers of the monthly payroll cycle.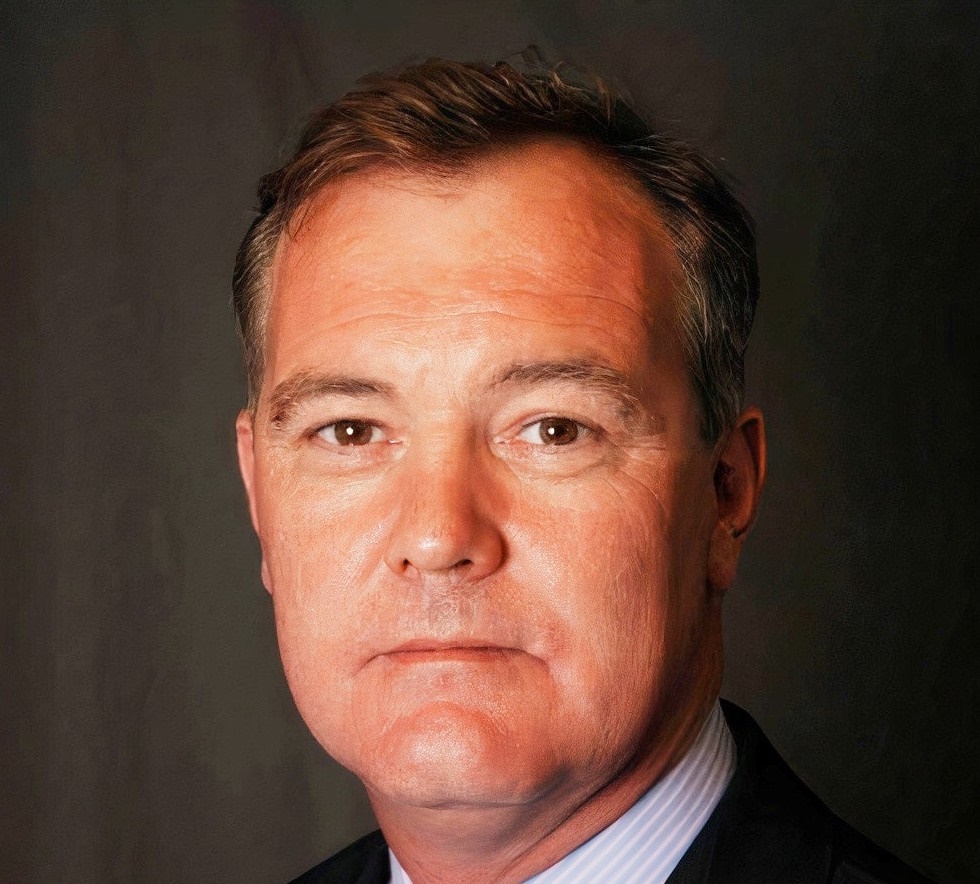 Millions of UK households are in economic hardship, struggling as the rising cost of living as energy bill hikes and the cost of commodities take their toll. With inflation expected to hit 11% within months, and the cost of food expected to rise by up to 15% this year, families are facing huge increases in their monthly expenditure which will force many to turn to short-term, expensive debt to make ends meet.
A report from the UK's Office of National Statistics (ONS) shows that 23% of adults found it either 'difficult' or 'very difficult' to pay their usual household bills in March in comparison to 2021. This had increased from 17% in November 2021.
In addition, data commissioned by StepChange from pollsters YouGov found that a quarter of people (24%) believe they are likely to get into debt as a result of the rising cost of living and 11% feel they will incur debt they are unlikely to repay.
Richard Lane from StepChange said: "The widening gap between people's incomes and the cost of their essential spending is opening up problematic fault lines in household finances and contributing to debt problems, especially for lower income households whose budgets have little ability to flex."
Employers, struggling themselves due to a challenging economic environment are looking for ways to support their employees through this crisis. Flexible payroll could be the answer.
Using one debt to pay off another
Faced with the inability to meet their outgoings from their monthly pay packets, workers are increasingly turning to payday loans or buy now pay later (BNPL) schemes.
While this has helped families make ends meet, it has also led many into short-term, expensive debt. BNPL offerings enable users to pay for their purchases in instalments over a short-term fixed-term and interest-free schedule, but there is concern about the lack of visibility on debt.
A survey of more than 2,000 users of BNPL schemes, conducted by Citizens Advice, found that almost half (48%) are turning to credit cards, bank overdrafts or loans from family and friends to meet their repayments.
This is especially true of 18–34-year-olds, who are more than twice as likely to borrow money to repay their BNPL borrowings than over 55-year-olds. Citizens Advice have also highlighted that the majority of people using BNPL are already living off overdrafts and credit cards. Effectively, they are using one debt to pay off another.  This creates a cycle which for many can be very difficult to escape.
Reconsidering monthly payroll 
The benefits of monthly payroll are heavily if not entirely skewed in favour of employers rather than employees – more predictable cashflow, reduced administrative costs and compatibility with various digital payment schemes, for example. Yet, the monthly payroll has become the standard model, accepted by all.
The cost-of-living crisis should prompt greater questioning of the standard model and lead employers to consider dropping the concept of a monthly paycheque. Instead, they could adopt a more flexible payment policy that allows employees greater access to their wages and supporting financial data.
These wages could be paid on either a daily, monthly or weekly basis based on employees' demands. Furthermore, employees should be given real-time wage updates helping them to manage their monthly budgets. This has the potential to reinvent remuneration, transforming how time and pay are tracked, viewed and verified.
It would improve financial wellbeing by giving greater control over cashflow and allowing for more efficient budgeting. It would also reduce the dependency on loans and credit and lessen the chance of going into long-term debt.
There are also benefits for employers, such as enhanced employee wellbeing, improved productivity, reduced absenteeism and the potential to attract and retain talent in an increasingly competitive marketplace.
If employers really want to support their employees though this crisis, it's time they break the feast and famine cycle of monthly pay and provide their employees with free, flexible access to their salary.
Author: David Brown, Founder and Chief Executive of social enterprise, Hi