News headlines are dominated by negativity at the moment. With the ongoing cost-of-living crisis, climate change, the global repercussions of the war in Ukraine, and now the economic chaos around the mini-budget, you would be forgiven for being cynical about the prospects of building a business right now. 
With only 40% of startups surviving their first three years, the data doesn't do much to detract from the pessimism. As a founder myself, I can empathise with the challenges that businesses are facing at the moment but in order to overcome these and achieve your objectives and business aspirations, it's important to harness the power of positivity. Roei Samuel, Founder at Connectd provides SMEToday reader with some thoughts on how best to do this.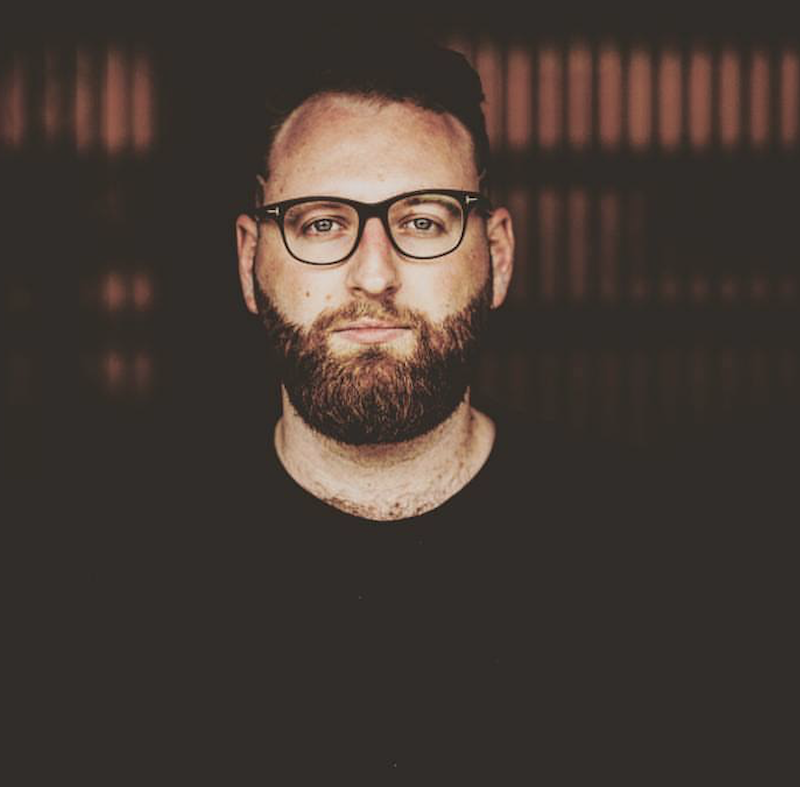 Accessing support 
Whilst collaborative in many ways, many aspects of building a business can be very personal to the people driving it. The desire to take control of your own destiny by turning a concept into a thriving business can be powerful, but it's important to know that you don't always have to go it alone. You are allowed to ask for help and, in many cases, you should.
Regardless of how dire the climate may seem, there will always be investors and advisors who are prepared to support great ideas and the people behind them. For both, the challenges that you are facing will likely be nothing new. These are people who have been there and done it before. They've made the mistakes that many businesses make and they've seen what it takes to drive a business through the scale-up journey. Utilise this knowledge and experience and allow those with experience to impart their value to you and your business.
Whether you are looking to secure financial support for your business through an investor, or you want to lean on the business acumen and industry knowledge that an advisor can bring,  it is important to position yourself and your business in a way that stands out and makes people take notice. Naturally, profitability and business longevity will be key factors, but investors and advisors often look to the people behind the business. The most successful relationships are those that are based on trust and honesty, with all parties pulling in the same direction with the single purpose of making the business a success.
With that in mind, don't be afraid to discuss your challenges and share what support you require in order to overcome them. Individuals who are highly-motivated and demonstrate awareness are those that investors and advisors want to get behind.
The power of positivity 
During difficult periods, such as the current economic downturn, it can be hard to find the sustained optimism required to drive your business forward but it's important to harness the power of positivity. Whilst external forces such as market conditions will have an impact on you and your business, it is entirely possible to maintain a level of control. Try to view the curve balls as lessons which can help improve your business. If budgets are hamstrung, find new ways to reduce costs. If you're struggling to find time, can any of your processes be automated?
A quick look back at recent history tells us that from adversity stems opportunity. Global tech giants Whatsapp, Instagram, Uber and more were all born out of the 2008 financial crisis. Whether it be saving time, reducing costs, in each of these cases, founders identified innovative ways to deliver value to customers.
Consider how your product or service addresses the challenges facing your target audience such as cutting costs or improving efficiency and make it abundantly clear the value that you can deliver.
Turning the adversity into opportunity
Is it the easiest time to be running a business? No, but it's far from impossible to grow your startup even in these challenging times.
By maintaining an optimistic outlook, you can help steer the direction of your business. Throughout your journey, maintaining a level of realism is vital, but successful founders will find optimism and positivity within every situation.
It is imperative that you remain conscious of the economic and market conditions,, but pushing to achieve your business goals with a positive mindset will result in growth and resilience.
Good luck – Roei Samuel, Founder at Connectd