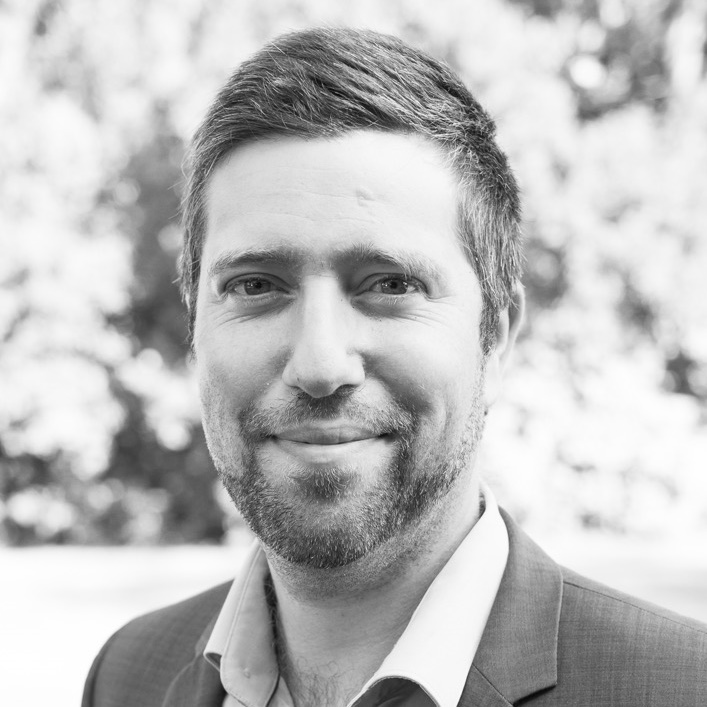 The work from home trend looks set to continue well into the New Year. But while most of us have become used to this new way of working, in many instances company culture has begun to flounder. Maintaining that set of shared principles that can be so integral to the productivity of an office seems less important when your workforce is dispersed. The methods of maintaining it also become more difficult. But company culture is as important now as it has ever been – if not more so. And instilling it in your remote workforce is easier than you might think.
Why does company culture matter in the work from home age?
Type the word 'remote' into your thesaurus. What does it throw up? Distant? Isolated? Inaccessible? Withdrawn? Cold.
And that right there is one of the primary reasons why company culture matters for home workers. Because remote working can be all of those things. When you feel distanced and isolated from your colleagues and your employers, not only is it deeply lonely, but your sense of obligation begins to falter. If it feels like no one is seeing or appreciating your work, why should you produce your best? If you're not appreciated and don't feel like you're part of something bigger, how can you possibly begin to feel loyalty to your company? There is no incentive not to move on elsewhere. And if, as a business, your employees aren't loyal or producing their best work, how can you provide the best service to your customers?
A strong sense of company culture can help to rectify all of these issues. Ensuring that your home workers feel as much a part of a team as when they work together in an office.
How to maintain company culture in a remote workforce
Instilling and maintaining company culture at a distance comes down to three very basic actions.
Explain your values to your teams. The most obvious way to let your team members know what you're all about and why they're doing what they're doing is to tell them. If you're working towards this target for X, Y, and Z reasons, there is rarely a reason for it to be kept a secret. If employees know why you're asking them to perform specific tasks, and understand their role within the wider business, then it's easier to discern their own value. And how much you value their contribution.
Communicate and encourage communication. Gossip isn't the only currency in the average office. It builds relationships, creates camaraderie, and can provide a vital source of information. If someone misses a meeting, in a physical office the person at the next desk is likely to pass it on – including the bit where Sarah fell asleep, or James knocked over his coffee. By not monitoring calls and call lengths, you can give your team members the time they need to connect. Preventing feelings of isolation and loneliness while building important team relationships. While an 'open door' communication policy for managers can help employees feel as if their opinions matter.
Acknowledge the work that is being produced. It can be hard enough maintaining productivity on a Friday afternoon in the office when you know the boss could look over your shoulder. When working from home it's doubly so. And there is zero incentive if you do put in the time without acknowledgement for your efforts. Everyone likes to be appreciated. And a simple 'thank you,' goes a long way. Being acknowledged for a good job well done is great for morale. And businesses with managers who appreciate the efforts of their employees usually have a stronger sense of company culture.
In essence, instilling company culture is about being a good employer. It's providing the support, communication, and direction your employees need to feel valued. It's not hard to do. But it can make a big difference to the cohesion of your company.
Author: Daniel Wood, co founder of Momentum Property Education