COVID is having a dramatic impact on UK businesses but some are showing creativity, adaptability and successfully securing the flexible financial support they need.
Fashionizer, is a prime example.
Fashionizer designs bespoke hotel and restaurant uniforms for luxury brands, 5-star properties, resorts and spas, retail and corporate service sector providers worldwide.
However, as a SME catering to the hospitality and spa industry, they have been severely affected by the consequences of COVID-19 and the resulting worldwide closures of spas and hotels.
Not only has the business had to deal with a huge reduction in orders, but they also had to manage late payments from a number of their customers who themselves were impacted by the pandemic.
Overview
Fashionizer has been a Just Cashflow Customer for a number of years.  Owner and Managing Director Debbie Leon initially approach Just Cashflow after struggling to get the right level of support from her high street Bank.
At Just Cashflow Debbie secured funding through a Revolving Credit Facility (RCF) which works exactly like a bank overdraft.  The RCF gave Debbie access to cash and therefore the flexibility she needed to manage her cash flow and run her business successfully.
When the effect of COVID-19 began to impact the business, Debbie again approached Just Cashflow for additional short term funding.  This was required to provide cash flow support while awaiting payment from the existing customers who were on lockdown.
Debbie, never one to rest on her laurels, immediately looked to diversify the product range and utilise her stock of sustainable fabrics.
Fashionizer now have a smaller team of dedicated individuals who are working to keep the company afloat during this testing time.  Rather than bemoan the loss of traditional markets the company showed ingenuity and adaptability by switching production to much in demand face masks.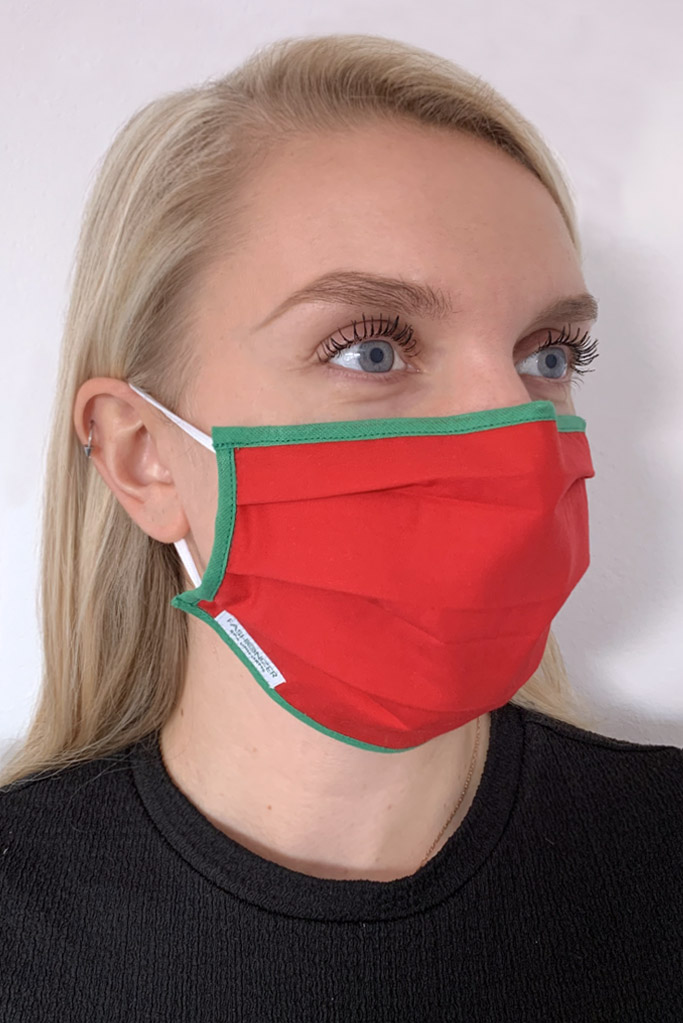 Debbie explained that she uses the Revolving Credit Facility to support the purchase of materials prior to payments being received.  The facility plugs any daily funding gaps.
Of Just Cashflow she says "The facility is great because it gives me the security of knowing I have access to cash when I need it and I only pay interest on the funding when I am using it. It was a comfort to know when the pandemic hit and our income vanished in March, that this facility was available to support us.
The funding was arranged within 3 days of my request and bridged the gap until we were able to get a CBILS loan.  Our Relationship Manager Rob Morgan is extremely helpful and is always on hand to assist us when we need it.  Most importantly, the funding has enabled us to keep our business moving and most of our staff employed".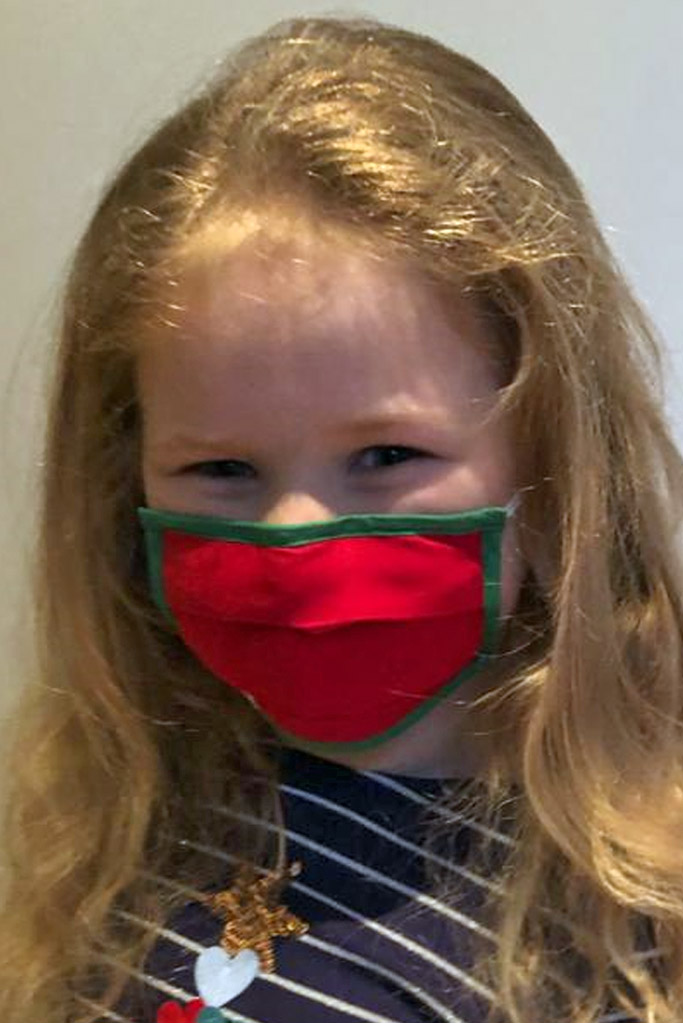 Debbie and her team are busy making washable face masks for Christmas, including some for kids, so that when families meet up everyone can stay safe.  The company is also busy making their plans for a return to normal business in 2021.
The website link is: www.fashionizerspa.com