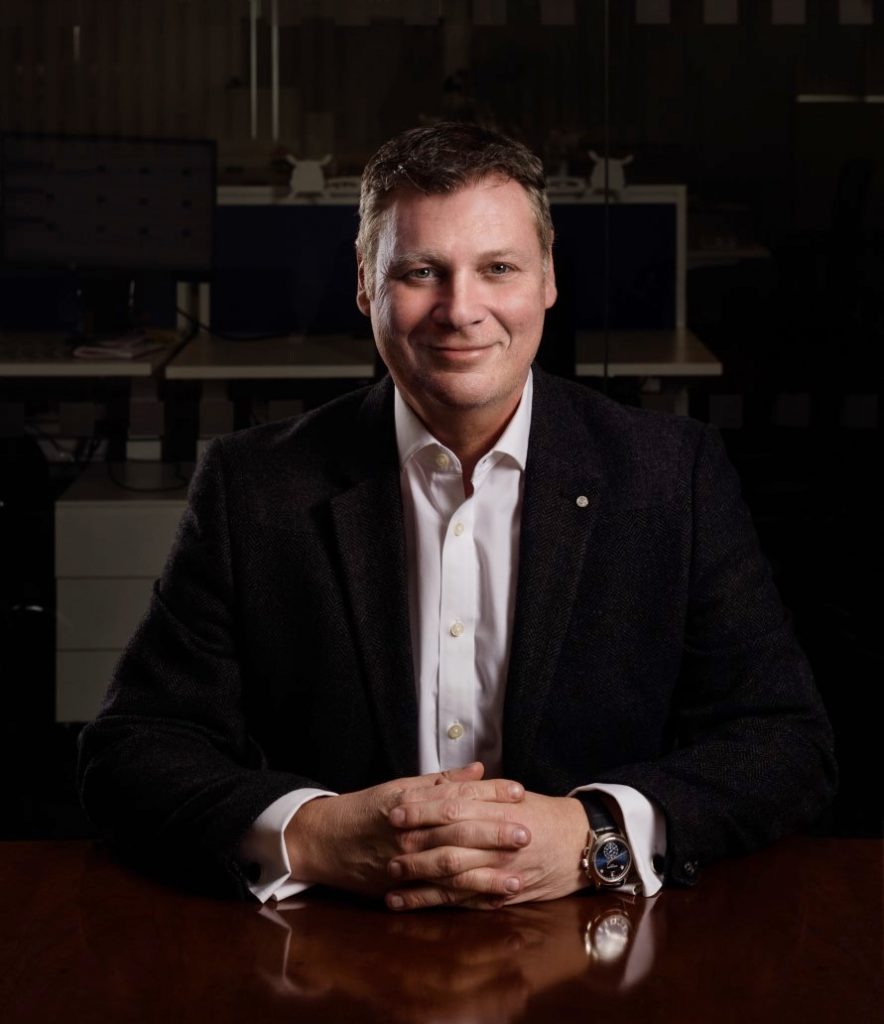 Time is ticking down to the day that Amazon will stop accepting Visa credit cards in the UK. Come January 19th, the retailer is to scrap payments from Visa credit cards due to the high fees it says the card provider places on transactions. Whatever their opinion of Amazon, many retailers of all sizes will no doubt be keeping a close watch. Card processing fees can make a sizeable dent in earnings and with Amazon questioning Visa's rates, many others will be thinking about what this could mean for payments more widely. Recovering from lost earnings during the pandemic, and new guidance likely to hurt takings further, any additional revenue small businesses can keep will make a real difference to their long-term prospects.
What might we expect next?
For either company to back down now will be very problematic. If Amazon renege on their promise, then it will not have achieved its goal of getting lower processing fees, while also confusing its customers. If Visa back down, then you can be sure other retailers and small business consortiums will be asking for their own reductions.
Looking at what the options are for Amazon, I expect it will likely be offering its own alternative account-to-account payment solution soon. If it does, this will be a big step in revolutionising payments and offering more choices to both retailers and UK consumers. Data from Omdia highlights how big a trend this is set to become, with it being a top open banking priority for card issuers and acquirers.
For smaller retailers, including those selling via Amazon, this will be good news. Account-to-account payments (A2A) operate with significantly lower processing fees and guarantee payment is available immediately in a business' account, as opposed to the multiple days or potentially weeks that it can take with card payments. Customers benefit as well. They now have other ways of paying. More progressive retailers should even consider incentivising customers to switch to A2A payments by passing some of the savings on to consumers through discounts or additional loyalty points.
Is this the end for card payments?
Payment is a crucial part of the retail process which has for a long-time revolved around card providers and the fees they charge. Even the arrival of mobile payments did not disrupt card processing in quite the same way A2A payments will. However, it's vital to remember that account-to-account payments will not replace cards overnight. Far from it. According to UK Finance, while overall card payments in 2020 declined, their share of payments increased with over half (52%) of all payments being made by cards that year. The continued mindshare cards enjoy amongst consumers will ensure their survival and continuation as a complementary payment system to other options entering the space.
But we should view Amazon's move as the catalyst for broader changes in the payment space. Amazon's intent shows it is firing the starting gun on a race for new payment methods. I expect this turn of events will be seen as kicking off much broader change to come in the payments space.
The good news is that the technology exists for retailers of all sizes to offer new payment methods. Working with the MultiPay Group, many existing Android payment terminals can already take new alternative payment methods like instant payments. With just a quick software update they are ready to go. For the consumer, it's just as easy. Instant payment can be done by a mobile app that reads a QR code generated by the merchant device. Once scanned, this triggers the payment, which goes directly to the retailer's bank account, without any card fees being charged.
However, it won't just be the retailers that have the best technology that succeed. The all-around service is equally important, and payments must work 24/7/365. Working with a payment provider that understands this and offers a couture service tailored to a business's unique needs will be what wins out.
The new year will certainly be an interesting time in the payments space. Although increasingly stringent COVID guidance needs to be navigated, UK consumer spending is showing resilience. At a time when it matters most for business, Amazon is shining a light on an alternative payments future that could give a better deal for retailers.
Author: David Maisey, CEO at MultiPay Global Solutions
David is a highly experienced entrepreneur with an extensive, proven and successful track record in the Card Payments industry having previously founded Chip & PIN Solutions in 2004.
Having grown the Company organically into a one of the most successful and recognised payments organisations in the UK, with customers across Europe, David navigated the Company through a successful acquisition in 2017, to an International Payment Processor and card issuer.
Blue-chip companies such as Sharp Electronics, Flybe, Liverpool Football Club, Pizza Hut, the AA, Virgin Trains, Domino's Pizza, Toyota UK and Weight Watchers all selected Chip & PIN Solutions as their preferred payments partner.
Prior to establishing Chip & PIN Solutions, David built his experience working for blue- chip companies including Alcatel, Xerox and Dun & Bradstreet.