Recruitment is always an awkward process. It can be so hard to silence personal bias, and so tempting to take the easy route. The obsequious candidates who accept your word always present the easier option, while those who openly challenge your point of view seem likely to upset the apple cart. But while drone workers have their place, and can create a sense of cohesion within the workplace, taking on new hires with different opinions and perspectives can actually be beneficial to your business.
Three reasons why companies should be unafraid to hire employees who disagree with them
New insights
In a business where everyone shares the same outlook, nothing ever changes. And without change, stagnation quickly follows. By bringing in new talent from differing backgrounds with alternative opinions, you're giving your business the chance to evolve and grow. This can be particularly useful in problem-solving situations, where new perspectives can raise the 'why?' questions that may not otherwise occur.
Creative tension
When your team shares the same background and a comparable point of view, creativity can often flounder. Creativity requires diversity and can be triggered by conflict. When everyone shares the same views – or team members are unwilling to voice contrary opinion – innovation is quickly stifled, preventing growth and change.
Diversity
Diversity in the workplace is a hot topic right now. With businesses that recruit a more diverse workforce proving to be more creative and more profitable. In a 2019 McKinsey report, diversity was shown to impact profitability by as much as 36%. As people from varying backgrounds bring new talents and fresh perceptions to a business, so the potential for scaling and diversification grows. A diverse workforce is a healthier workforce, more adaptable to change.
How to create diversity within your workforce
The problem is that while most people know that their workforce may need shaking up, with new talent and opinions, it can be difficult to put those ideals into practice. We recruit the people we like and identify with, so change rarely happens organically. It's better to confront the problem head-on.
Change your recruitment processes – Bias overwhelming colours recruitment. From the language you use in your advertisements to your personal perceptions at interview stage. Technology can help to remove that bias, with AI available to screen candidates and conduct blind assessments. But if you're a small family-run business like us at Merlin Environmental, without the resources for cutting edge tech there are still avenues available. Try reading application forms and CVs with the applicant's personal details hidden. Use a multicultural recruitment agency. And ensure that you use inclusive language in all of your advertisements.
Promote diversity through inclusive policies – In 2020, UK women were paid 15.4% less per hour than men on average. While the ethnicity pay gap varied between 15% and 41%. If you want to create – and retain – a diverse, experienced, professional team, your pay and policies should reflect your ambitions.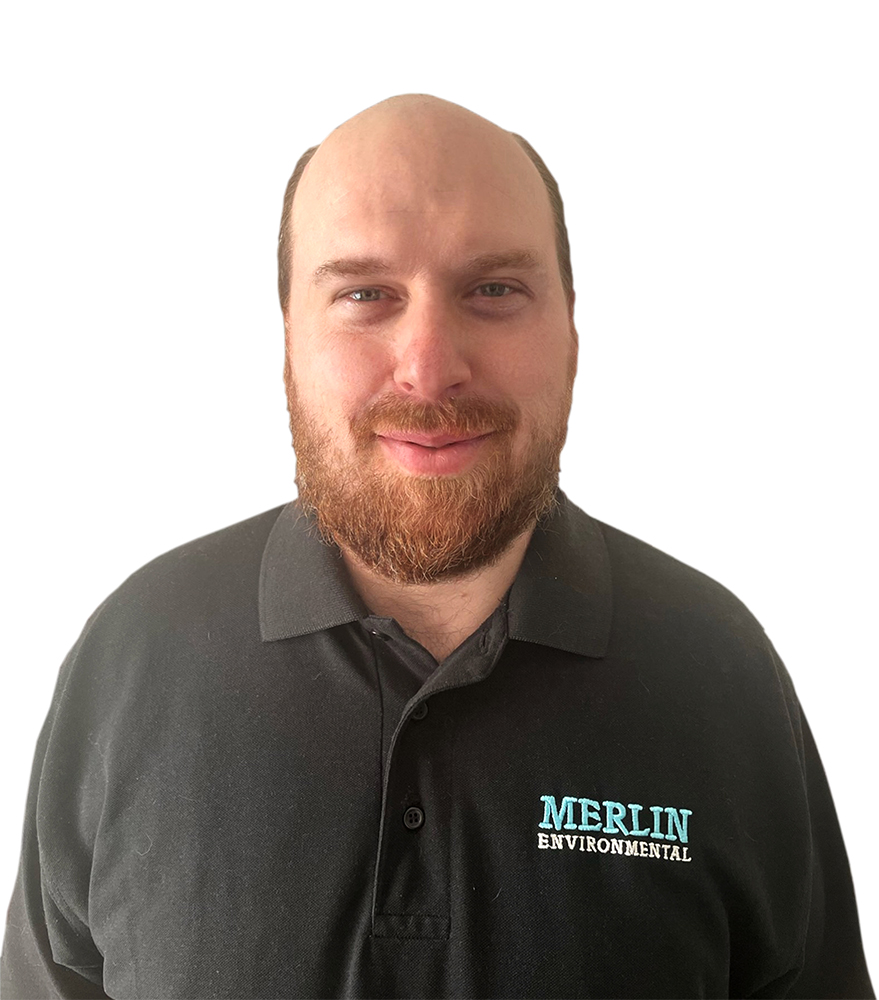 Respect differences – Of course, diversity brings other benefits to your business. Not every worker from every background will necessarily want time off over Christmas, for example, which can enhance your customer service potential. But that does mean that you may be called upon to respect other cultural or religious events that you may not otherwise be aware of.
Inviting change into your business isn't always a comfortable experience. That's why a drone workforce can be appealing. But by encouraging diversity and welcoming change you can breathe new life into your organisation, sparking creativity, productivity, and limitless potential.
Article by Adam Juson, CEO and founder of Merlin Environmental