For the first time ever, it's been reported there are more job vacancies in the UK than there are people to fill them. Thanks to the rise in home working brought about by Covid-19, the candidate pool from which employers are competing to fill them is bigger than ever too.
 For SMEs operating on a regional or national basis, or within niche sectors this is good news, as the often specialist skill sets they require to continue thriving are within closer reach than ever before. On the flip side, employers of all sizes are more exposed to the possibility of making a bad hire in a world where candidates are no longer expected to be living in the locality (or even in the country necessarily), and no longer expect to be in the office that often, if at all.
Which begs the question: What kind of pre-employment checks can you make on a person legally and ethically speaking, before you decide to bring them on board? If your business is growing and you're looking to hire new employees, do you know what the 'deal breakers' are when it comes to pre-employment checks, bearing the current jobs market in mind?
Georgina Wilson, Strategy and Planning Director at Vero Screening, looks at why it might be the time to find out.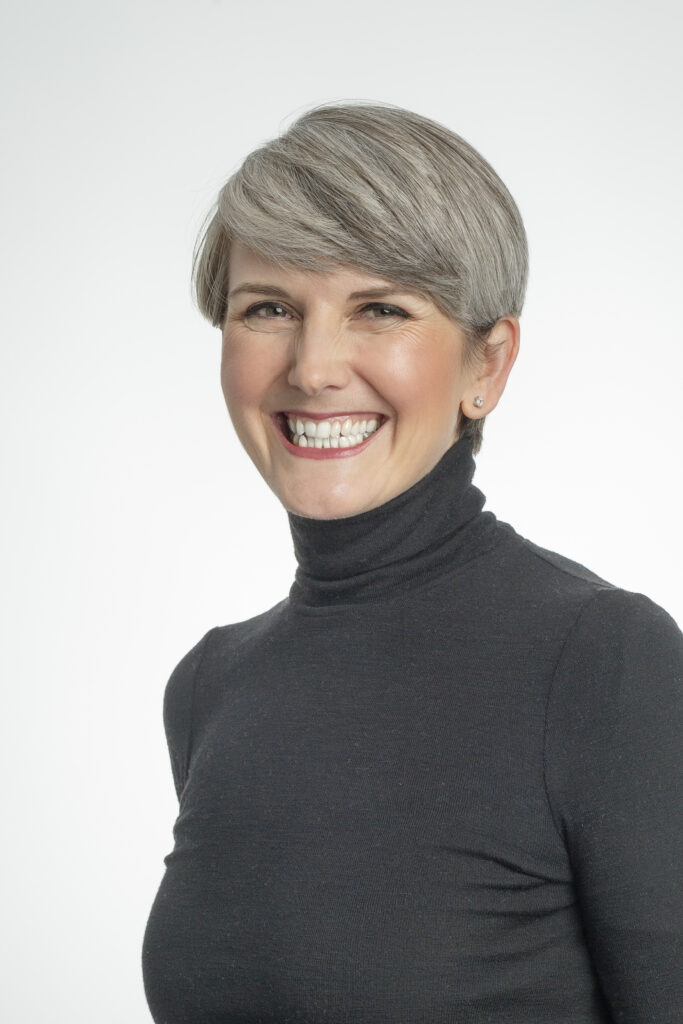 If you're looking to make good on the many benefits the new flexible working culture brings to UK businesses, you're likely to be getting to grips with new recruitment challenges too.
The pandemic has changed the way we work and live, but also the way we hire people. On-boarding and leading people in a remote or flexible working world has the potential to feel daunting for small to medium-sized enterprises at what, for many, is a crucial period in their overall development as employers and businesses.
The key, then, is to remember that when it comes to avoiding a bad hire, the fundamentals are still the same. And now is most definitely the time to get back to basics on that score. So, what are the pre-employment checks every business should be making before they hire anyone?
There are some fundamental checks every UK employer, regardless of size or sector, should consider making on anyone they employ. These are:
ID verification
Right to work
Previous employment verification
Criminal record check
Fitness and propriety
By running these checks, you're completing your due diligence as a responsible employer, investing in the future success of your business and helping to foster a positive culture within your organisation.
Pre-employment screening is fundamentally about protecting your business, the information contained within it, and the reputation it holds within its industry as well as the wider world.
And thanks to ongoing advances in technology, data and brand reputation have become two of the most valuable commodities around. So, where screening practices may have previously focused on areas such as professional qualifications or criminality, today that scope is far wider.
At the same time, the way we do business and fluxes within the labour market caused by the pandemic mean the talent pool available to businesses today is bigger than ever too. Demand-driven contract positions such as Uber drivers or Amazon delivery drivers now make up nearly 10% of the UK workforce, for example. They are short-term roles that often need filling at a moment's notice, and the contingent workers taking them need background checks to ensure the safety of service users and existing employees alike.
We know from our own research, however, that despite increasing in importance, background screening levels are currently still lower than you might expect. Only 3 in 5 businesses routinely screen around three quarters of their workforce and/or suppliers.
One of the issues is that many people still associate the idea of pre-employment screening with routine checks only, like the Disclosure and Barring Service (DBS) search required for those working with vulnerable adults or children, for instance.
In practice, however, pre-employment screening has become much more than this. Again, advances in technology mean it's now feasible, and increasingly standard practice for a lot of companies, to verify a candidate's qualifications, employment dates, prior disciplinary actions, credit history and right to work.
It's also possible to conduct research into a person's history in relation to memberships they may have held professionally, any adverse media coverage they may have experienced, their activity on social media, any significant gaps they may have had within their employment history, and more. And following the pandemic, these services are becoming increasingly sought on an international basis too.
Of course the big question is, just because you can, does it mean you should? A better question might be – as a business, what do you need to check in order to protect your information, your people and your brand reputation from harm? This is going to depend on the scale of your business, which sector/s you are working in, the nature of the work that people do for you, and more.
For employees that work with children or vulnerable adults, make sure your focus is on criminal record and DBS barred list checks. For those likely to be exposed to your company finances and other sensitive information on a regular basis, you're going to want to research their financial standing and credibility on both a personal and professional basis. If you operate within a heavily regulated industry, there are going to be certain searches you will have to make in order to meet those requirements.
Ultimately, employee screening is the process of determining whether or not a person is suitable for a given role, whether they are moving positions internally or moving from another organisation. So, the screening services you might require at one time for one person, might also change further down the line too.
And, aside from the absolute 'must have' pre-employment checks that we've outlined already, the bottom line in any case is that it's absolutely your responsibility to be doing your due diligence when it comes to screening both prospective and existing employees – and to be doing these in the areas most meaningful to you.