Whilst many advise 'never to go into business with family or friends', over a cup of his famous artichoke tea, Anton Le Khak explains why he wouldn't have it any other way and why the success of his brand Natur Boutique is a family achievement.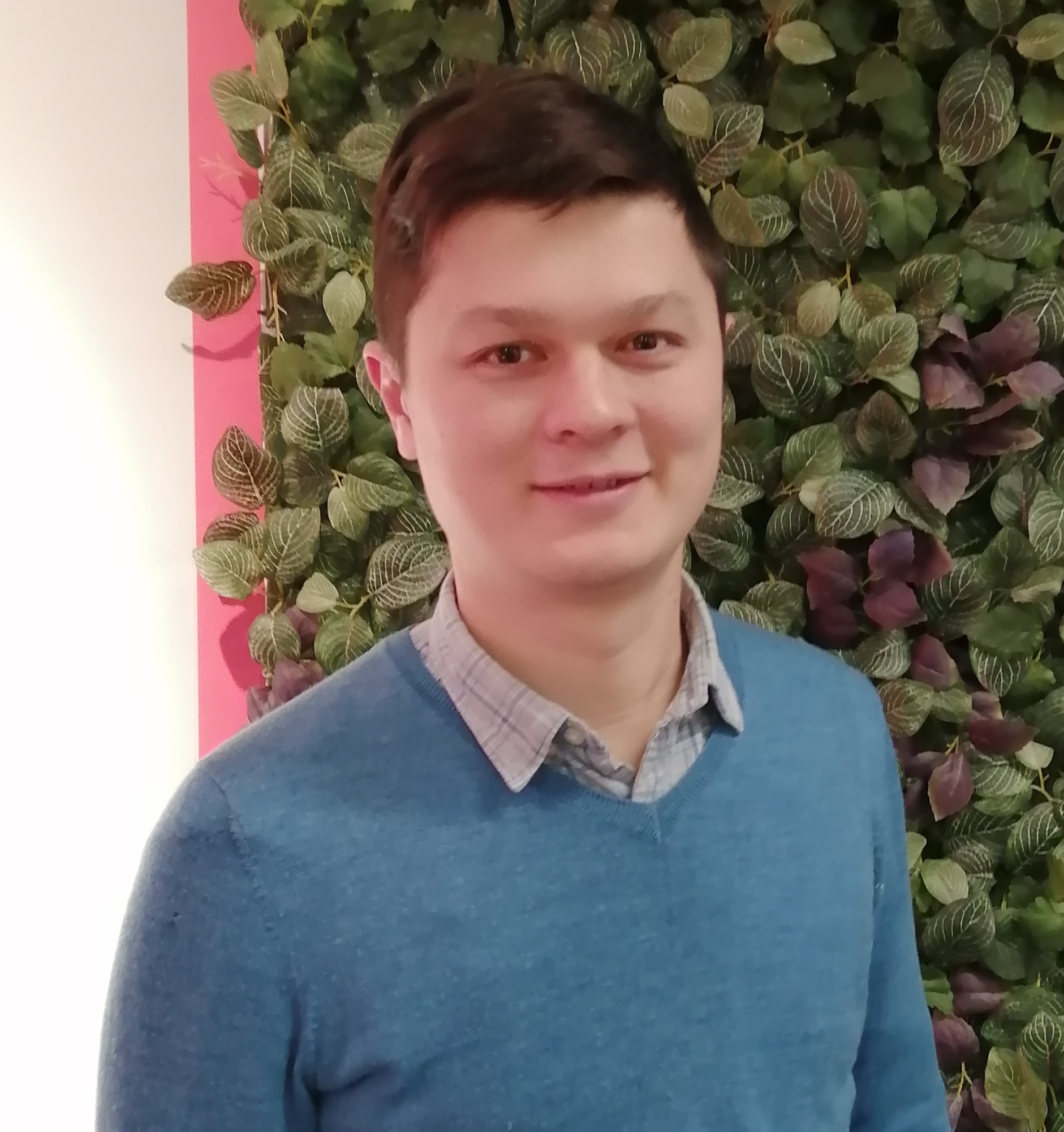 It was Anton's mother who set the entrepreneurial ball rolling in the Le Khak family. In 1991 she set up a company in Kiev, at the time part of the Soviet Union, which supplied herbal remedies from Vietnam to customers in Kiev and, further afield, into Russia. At a time characterized by product shortages in the Soviet Union, sales were brisk and the business was a huge success, so much so that in just a few years Anton's father was able to build a factory in Vietnam for the company to produce its own herbal remedies and teas.
Anton's own path into the health food industry wasn't quite so smooth. He moved to Britain to study at Oxford University. He graduated in 2008 and took a market research job at IT giant Accenture, although he always had aspirations to follow in his parents' footsteps and start his own business.
Anton got the first opportunity to pursue his dreams after a chance conversation with one of his father's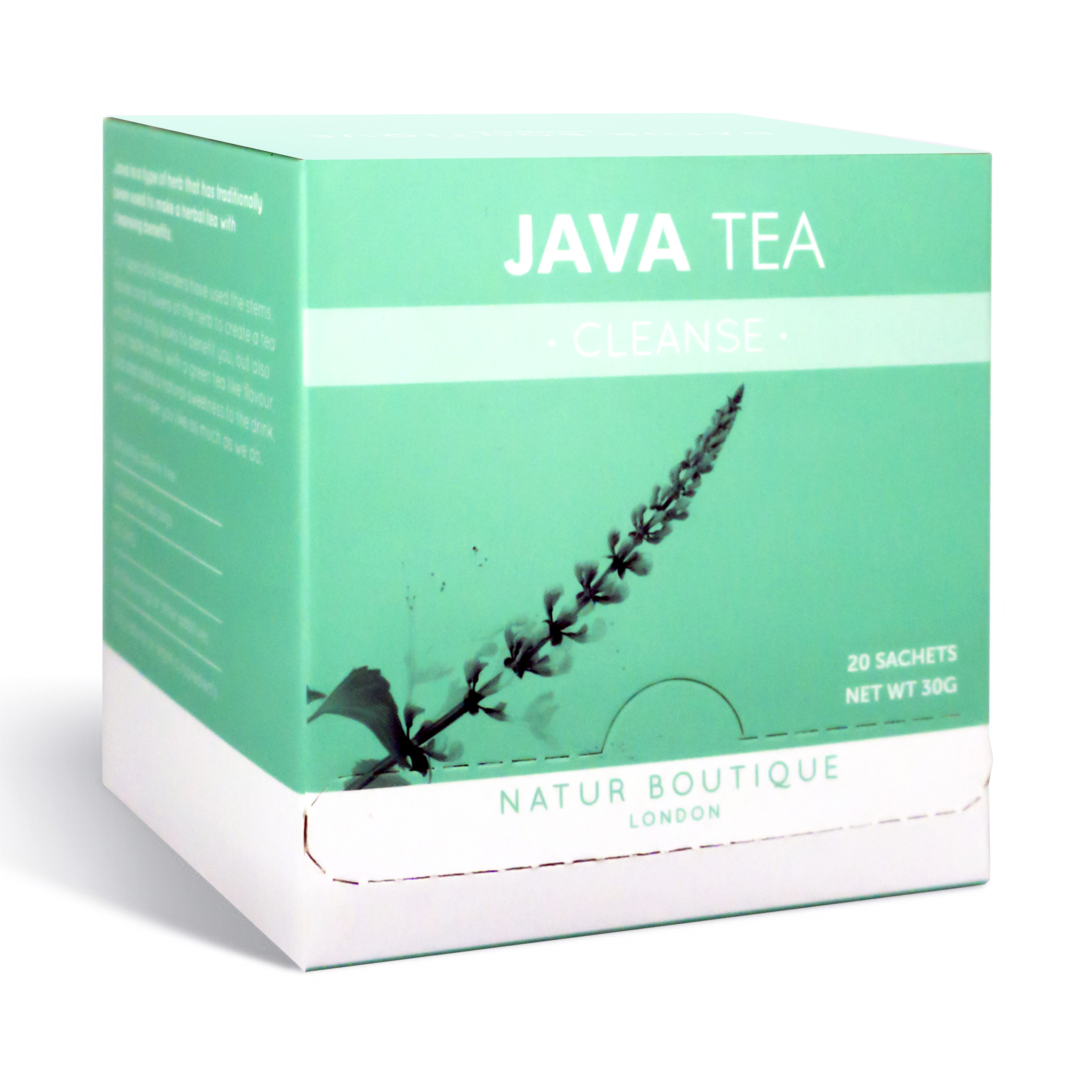 customers, a French distributor with whom Anton decided to bring health products to the UK. The distributor pulled out, but Anton forged on on his own, setting up a health food store in London. Without the support of his partner and with large overheads, Anton struggled to make a profit and in 2011 closed the shop.
Despite this initial disappointment, and steep learning curve, Anton had gleaned a lot from running the health store and realized that there was a growing market for herbal teas in the UK and that, with some branding tweaks, the teas made by his family could do very well here. And so the Natur Boutique brand was born.
"I started selling my favourite herbal teas, such as Artichoke Tea and Lemongrass Tea, to a few local health food stores. My first customer was Peppercorns in West Hamstead. The buzz of making my first sale is something that I will never forget and it helped me see the potential of the brand here in the UK. My focus since then has been on bringing new varieties of herbal tea to market, with quality and sustainability as a driving force to my choices."
Since those early days Natur Boutique's teas have become a common sight in health stores, such as Holland & Barrett, Planet Organic, Wholefoods and Grape Tree, across the UK. Their success here has even led to them, in a reverse twist to the normal health trend, crossing the pond to stores, such as HomeGoods, in the USA.
Anton puts a large amount of Natur Boutique's success down to the family nature of the business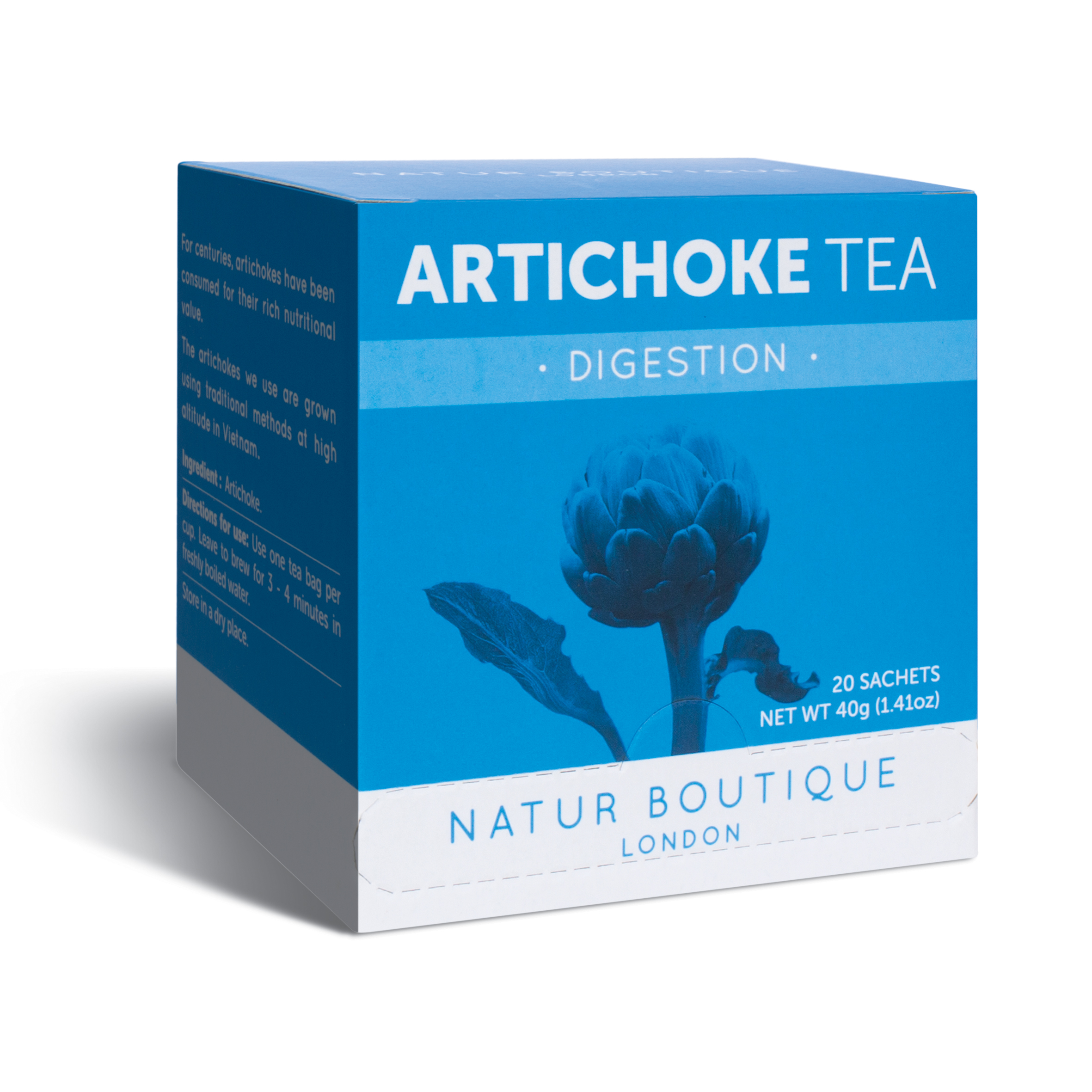 "I'm certain I wouldn't have had the success I have without my family's support. Whilst they had the infrastructure to enable me to get product and packaging from their existing business, I could have got that elsewhere, but trust is something that you can't buy and the confidence I gained, by knowing my suppliers inside out, allowed me to feel comfortable to make decisions quickly and confidently. The reverse is also true. My family were very familiar with their local market, but if they'd launched their brand here I don't think it would have worked well. There are small things that are hard to recognise if you're not fully submerged in a culture; from subtly different taste preferences to the types of fonts used on packaging."
The family dynamic certainly appears to have worked well for Anton, with Natur Boutique's range now including over 20 products, from reishi and hibiscus teas to black garlic capsules and aloe vera gel, and his success has even resulted in Anton securing contracts and producing own label products for other well-known high street brands.
"I now also work with other suppliers, in addition to my parents' company in Vietnam, but there's no doubt I wouldn't have reached where I am now without working with my family and, despite the odd disagreement, I wouldn't have it any other way. As a unit I feel we can overcome almost any challenge."
The last few years has certainly presented Anton and Natur Boutique with a unique set of challenges, as it has for many companies around the world.
"Covid and Bexit have actually resulted in me relying a little less on the family's infrastructure. Because of the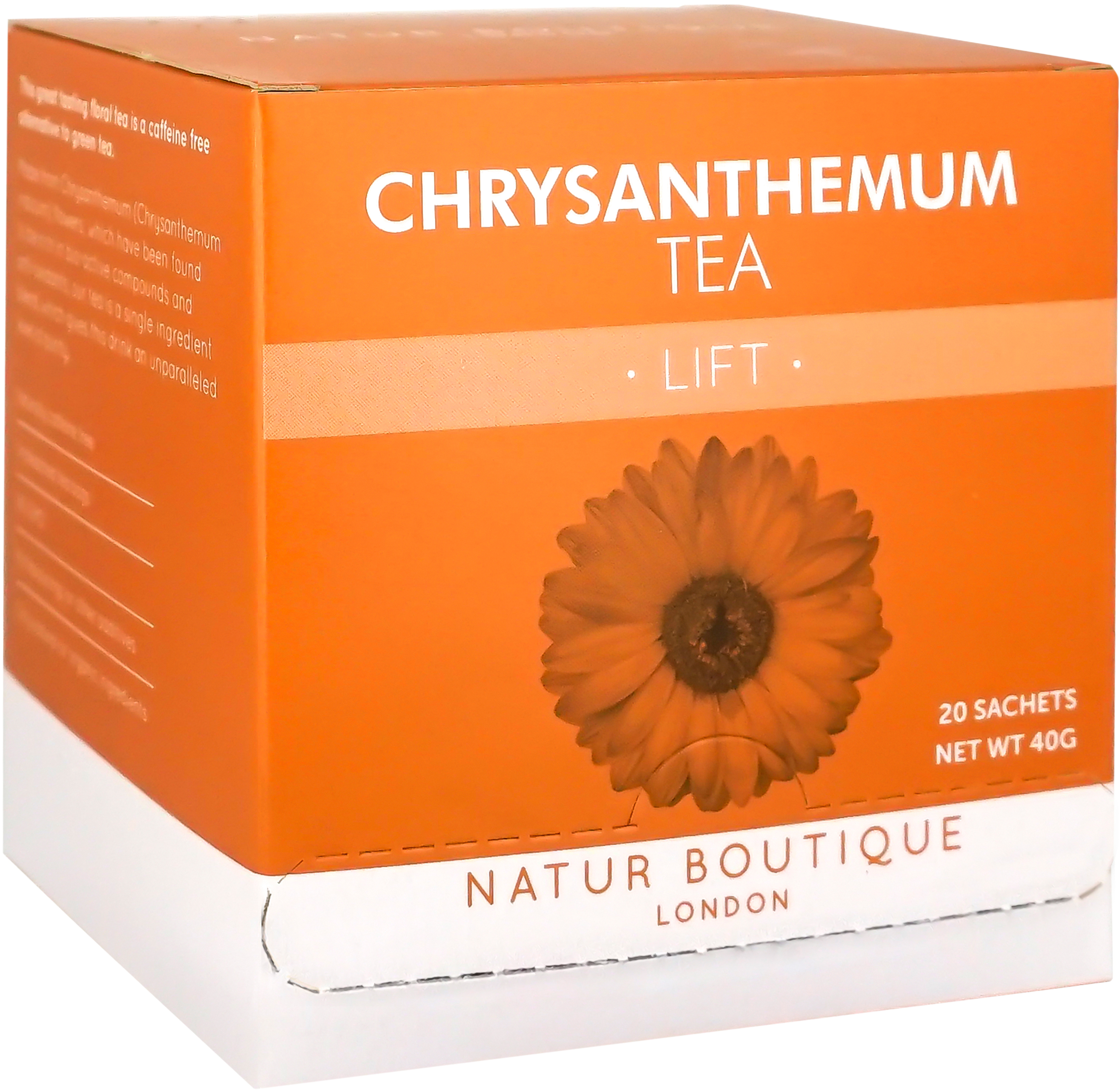 resulting combination of stock shortages and inflation, I'm starting to move some our production to the UK to try and reduce the unpredictability of overseas trade, as well as reducing our carbon footprint. Like many other companies in our industry, we're also looking to reduce our reliance on plastic and later this year we'll be starting production of our first plastic free packaged teas."
Despite the challenges, Natur Boutique has continued to flourish over the last few years. Anton puts this down to remaining committed to the principals he, and his family, set out for the brand right from the outset.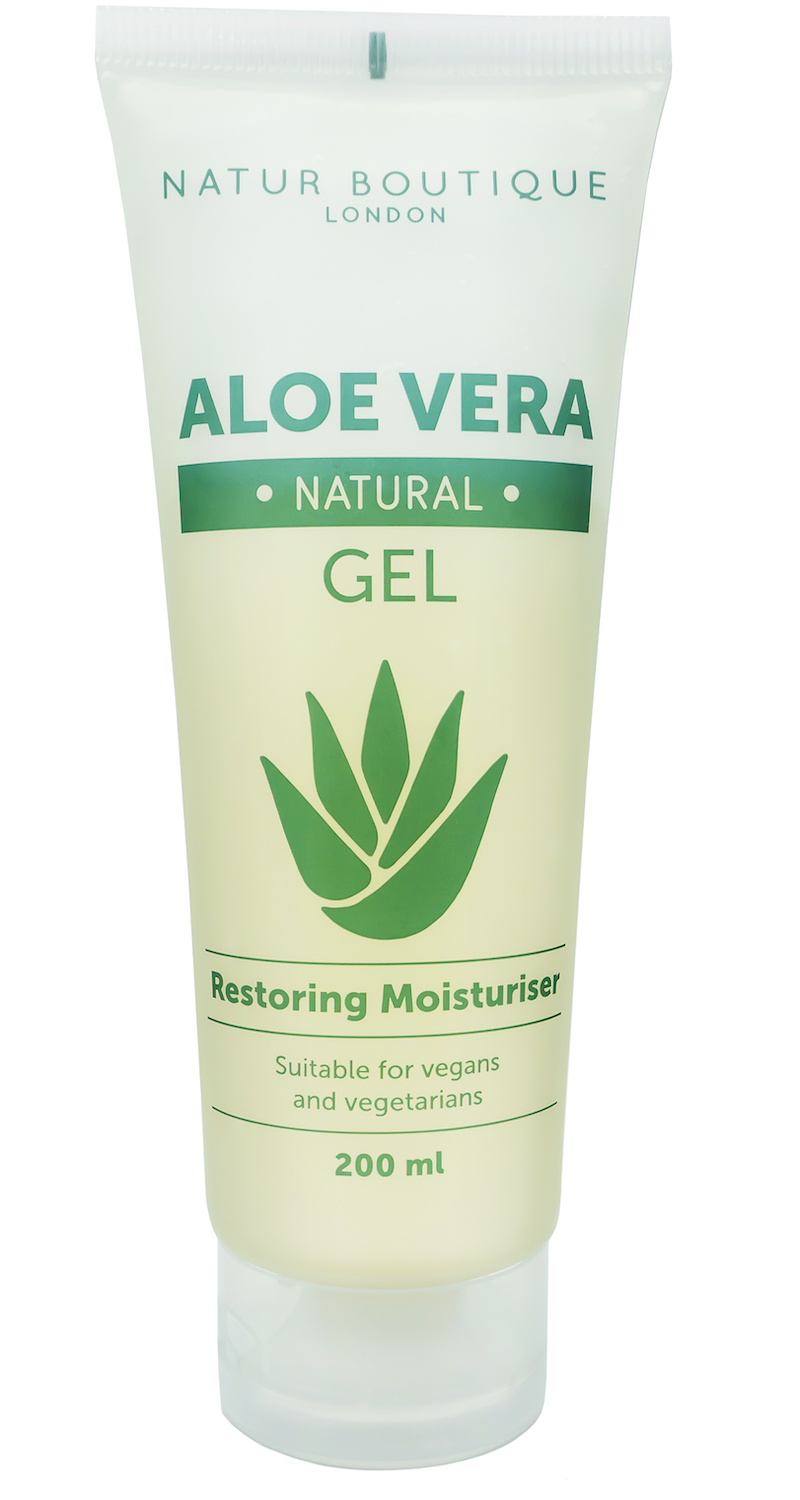 "When I set up Natur Boutique the aim was to bring over unique products, not readily available elsewhere, which had claimed benefits. Products like Passion Flower Tea and Organic Moringa Tea, which give genuine choice to customers. Beyond supplying products that were different, we also wanted to provide an own label development service to our customers that offered something above and beyond. We perhaps don't shout about this side of the business enough, but we've developed some tricky products over the years, such as an Organic Mu Tea for Clearspring, which included a dozen rare organic ingredients, and a tea advent calendar for Holland & Barrett, with 24 different organic teas. I'm really proud of what I've achieved, but also of what 'we've' achieved as a family."