With the arrival of snow on Sunday morning some of the animals at Cotswold Wildlife Park were having much fun. The snow was welcomed by a few of the species, including the Red Pandas, Camels and Wolverine who would normally come from colder climates. Even the Capybaras seemed to enjoy it, despite their relatives coming from South America.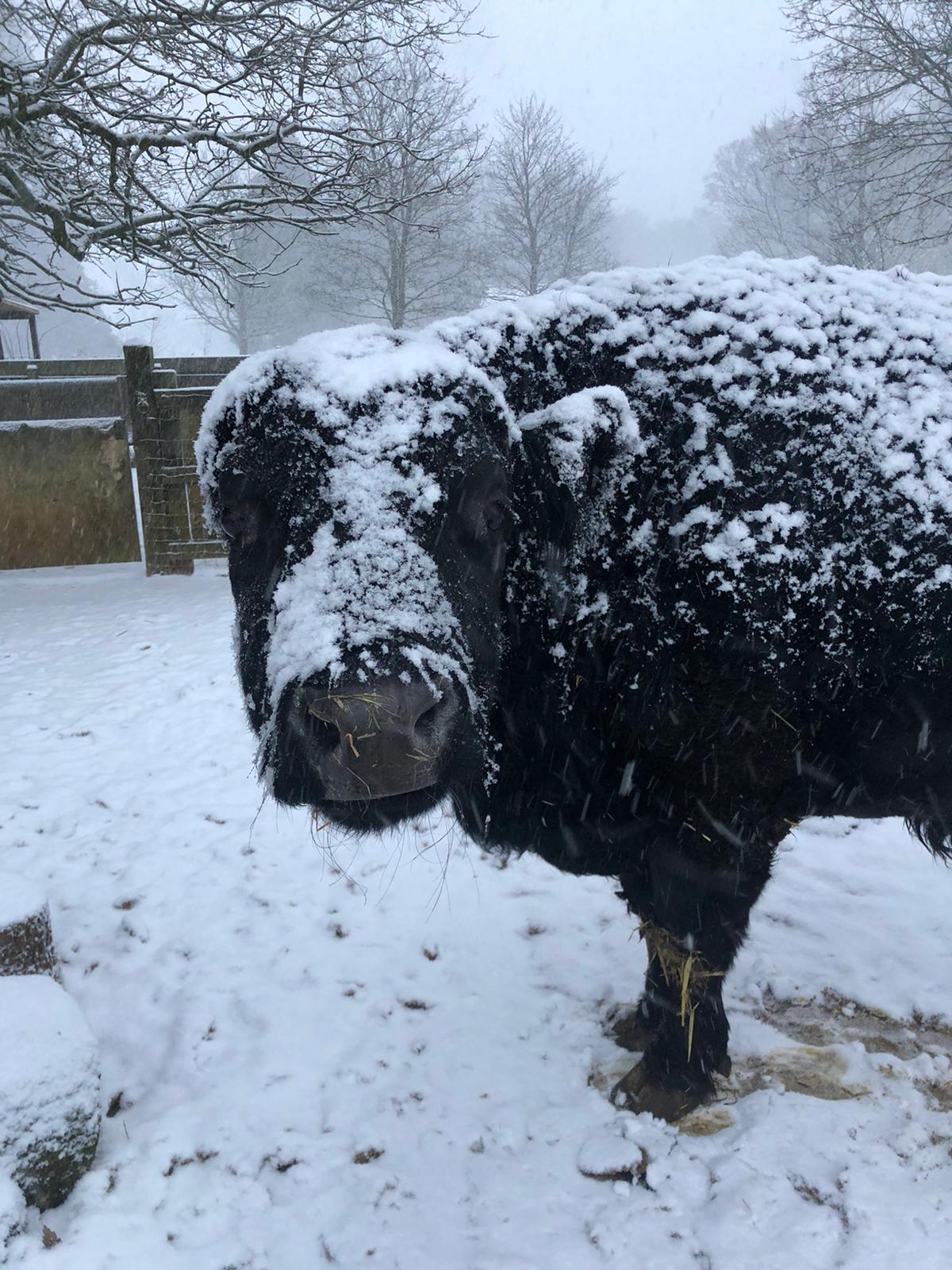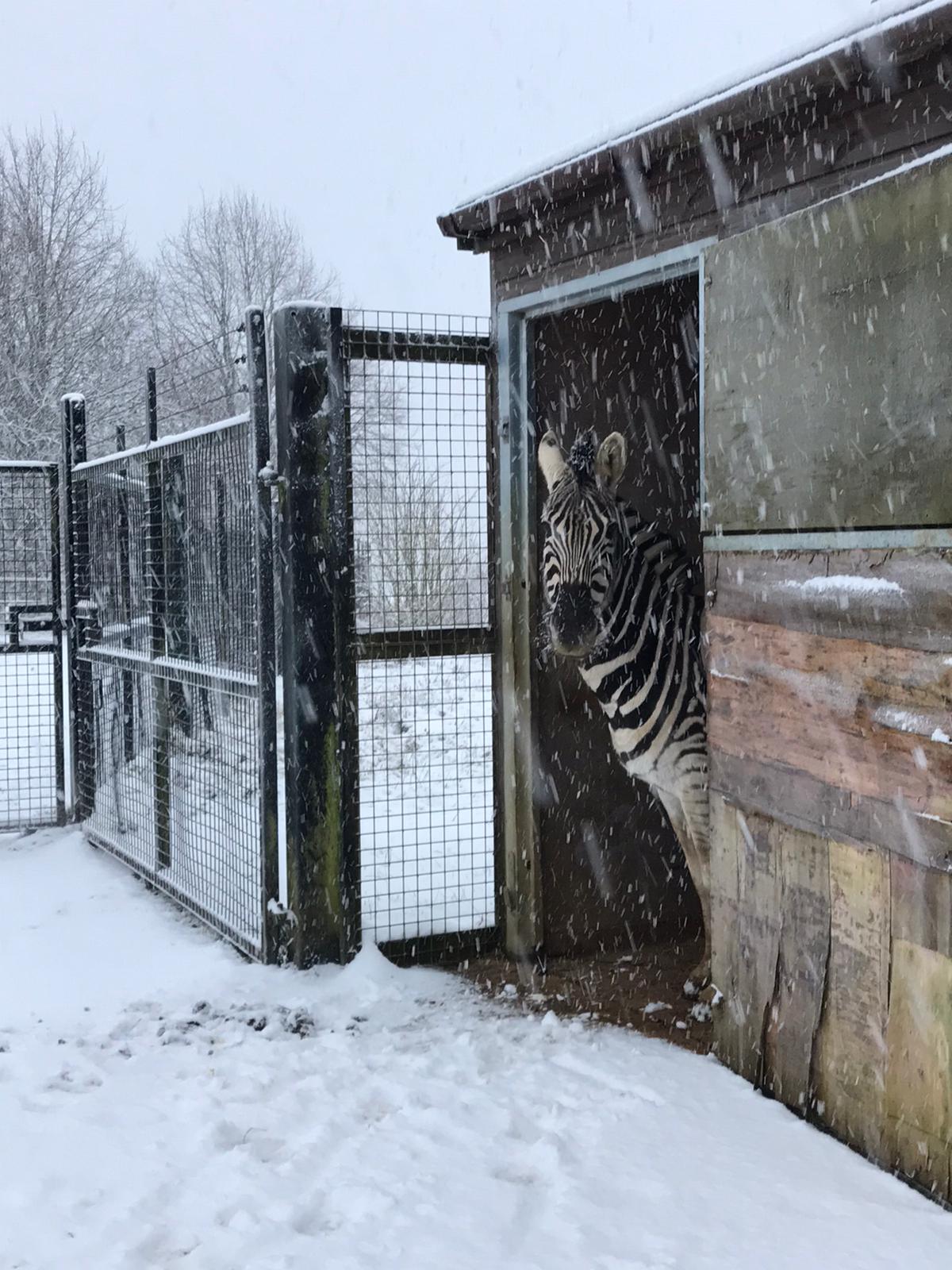 Chris Kibbey, Assistant Animal Manager at Cotswold Wildlife Park, said: "Although we are currently closed, keepers are still working daily to ensure all the animals are well cared for".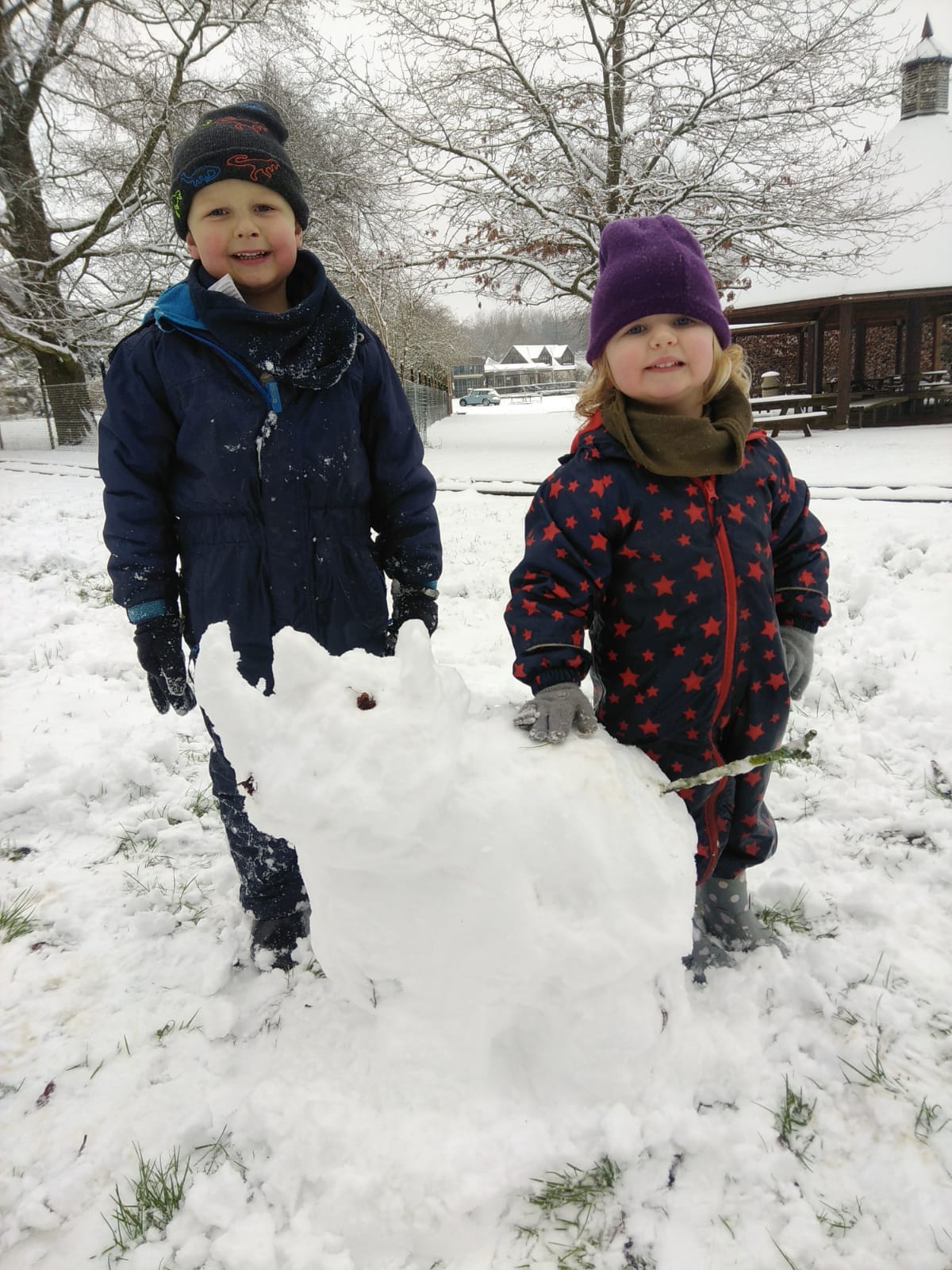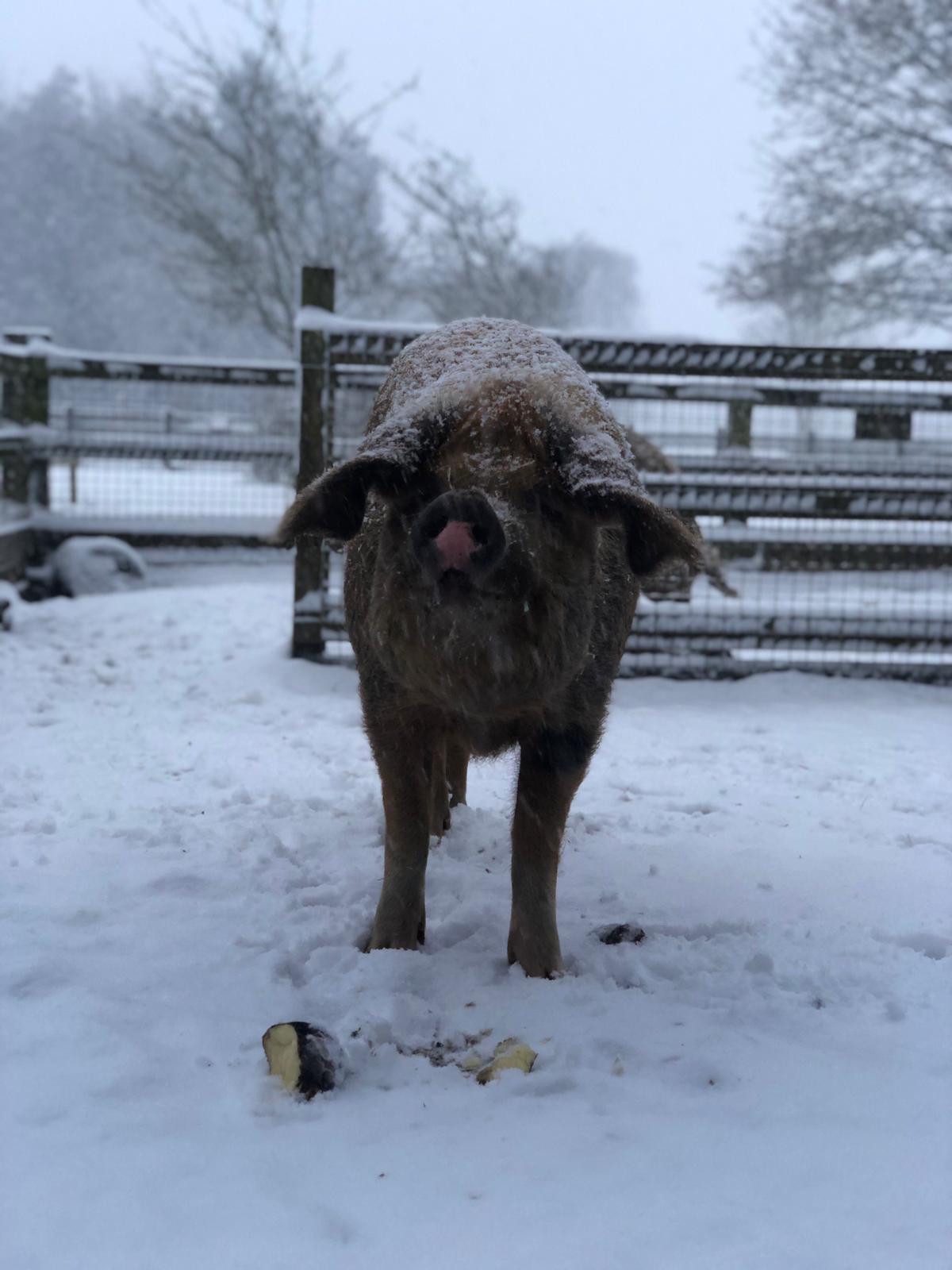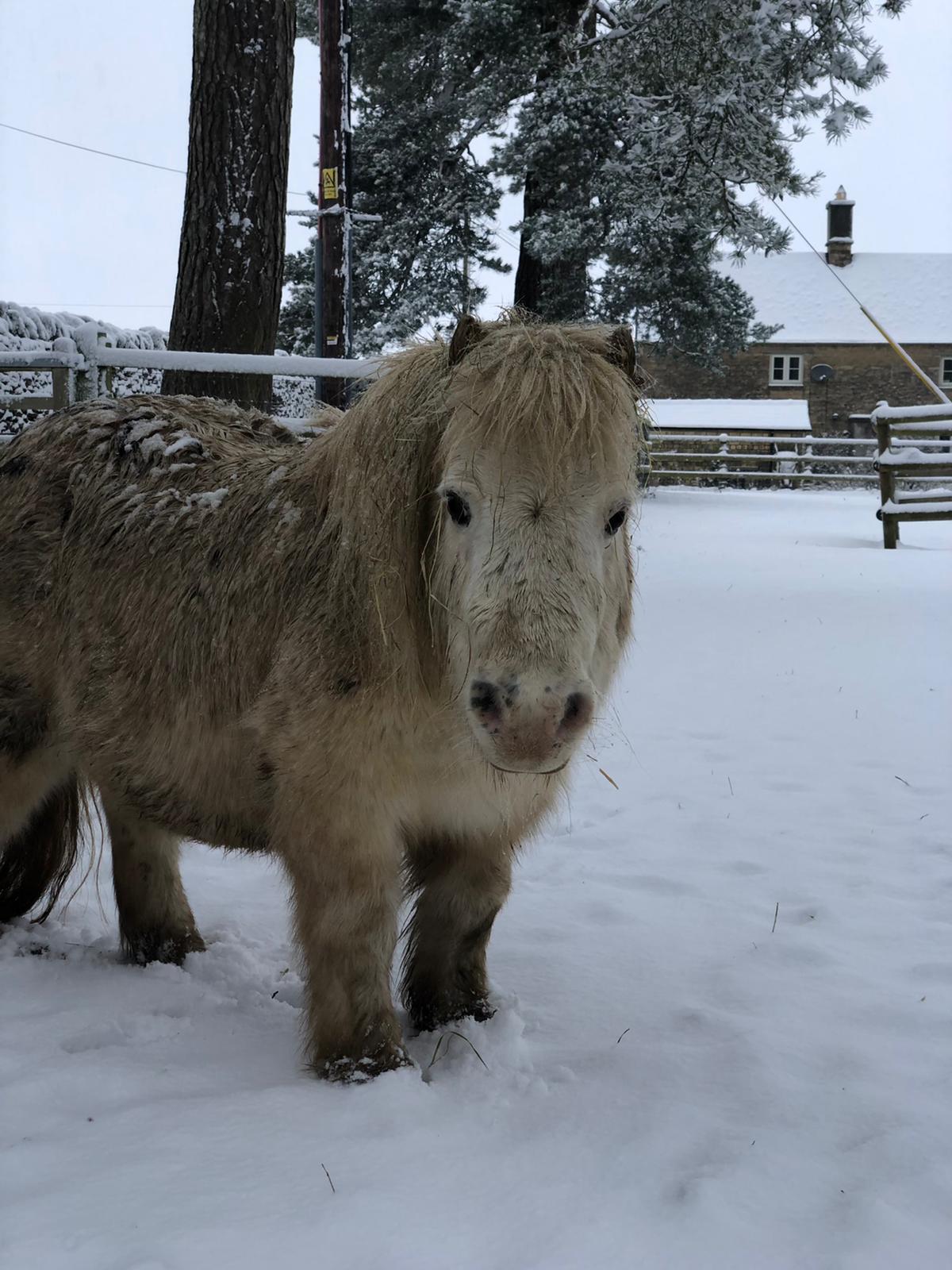 Head Keeper Mark Godwin's children, Henry and Mollie, made a snow Rhino and he commented, "Any animals that aren't a fan of this weather are provided with heated indoor enclosures."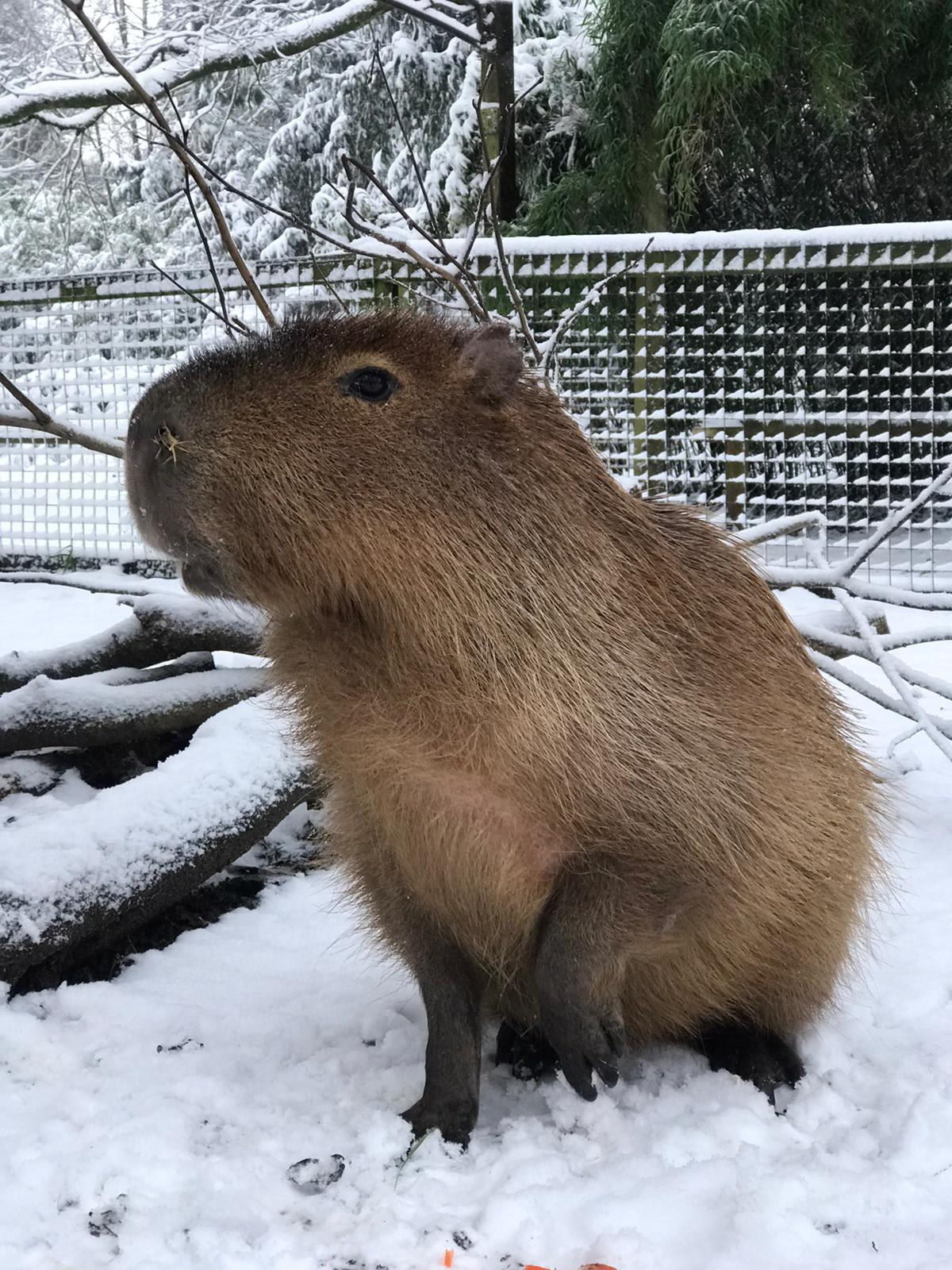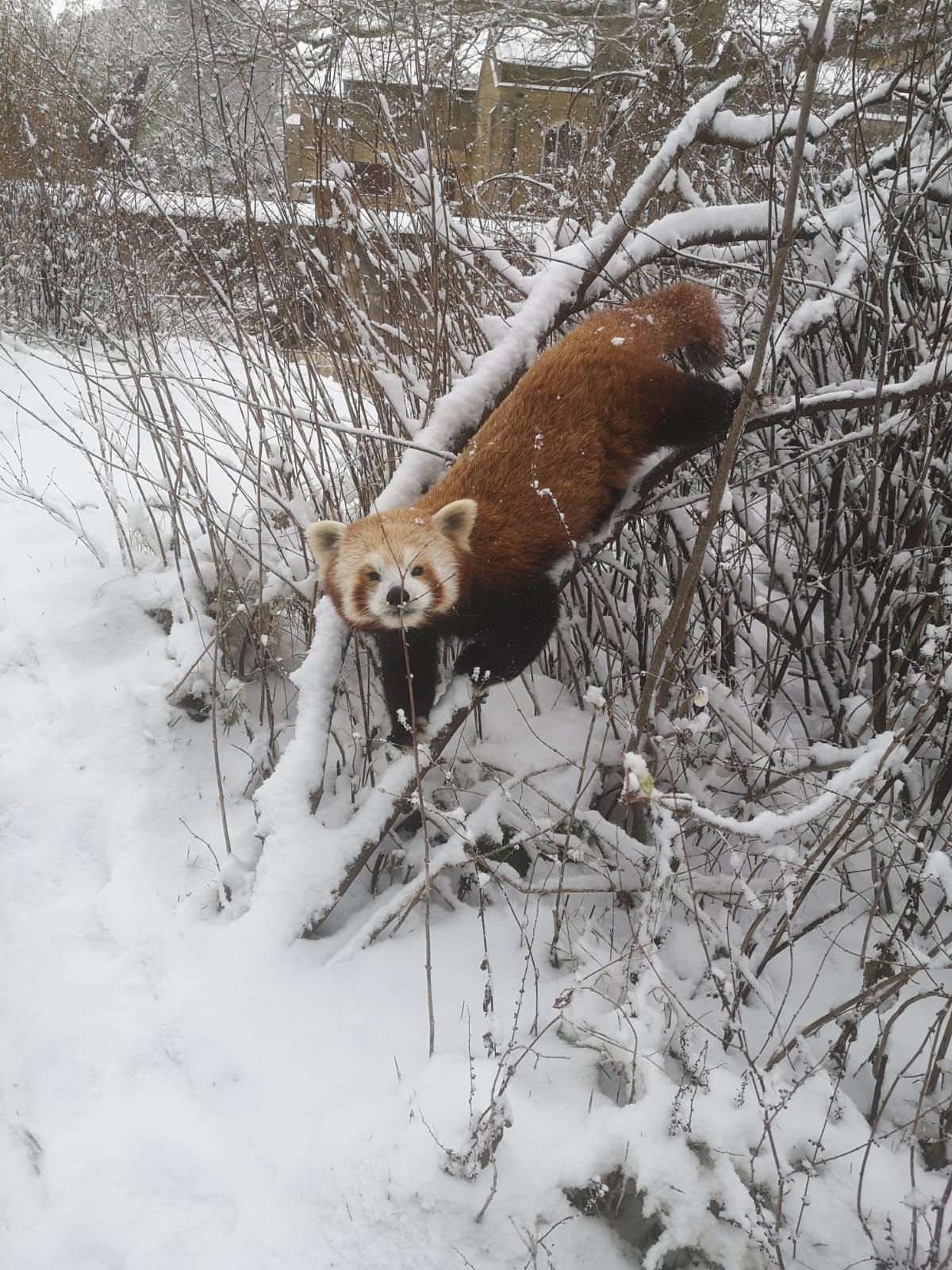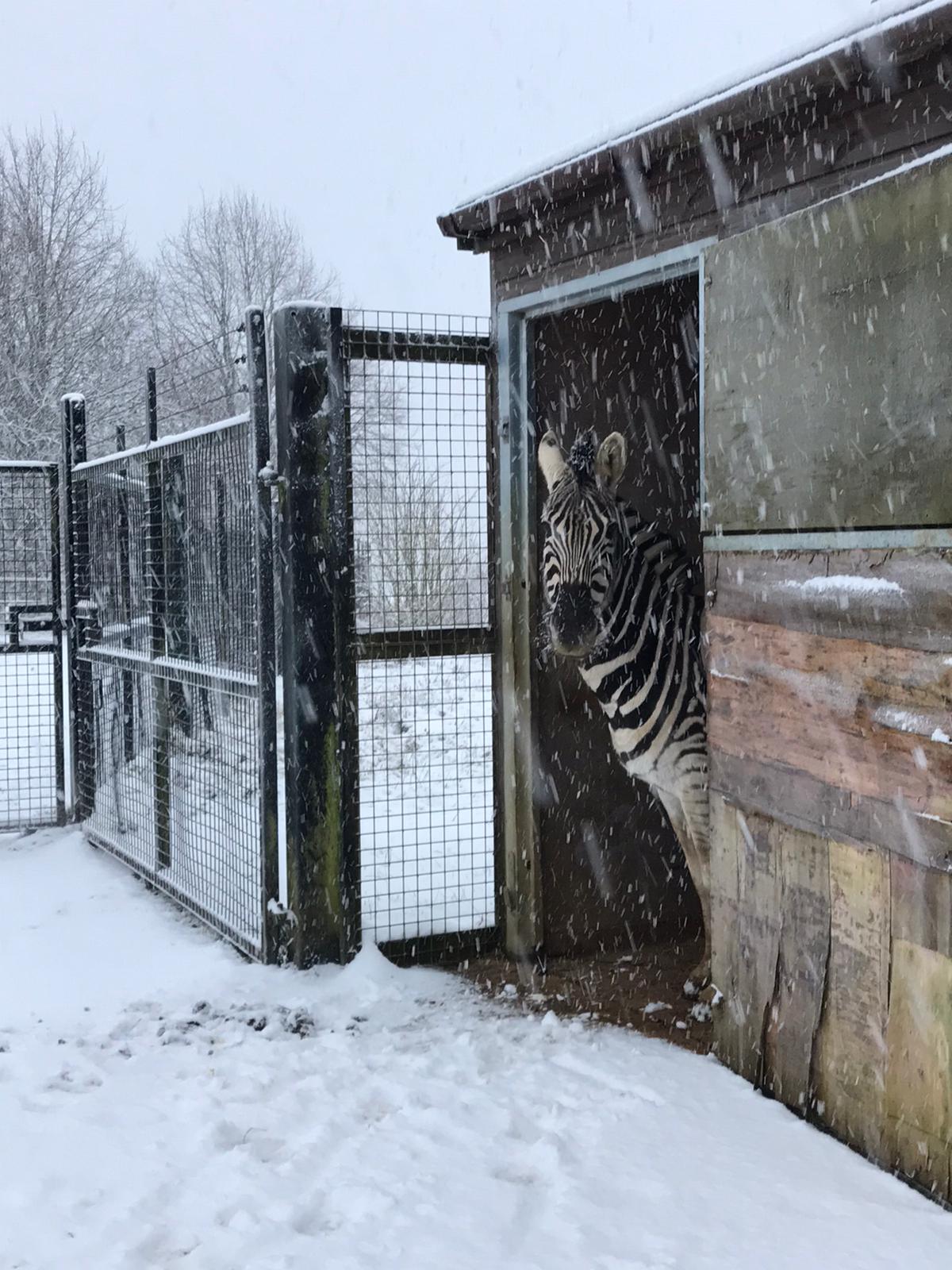 Critically endangered Bactrian Camel Maggie couldn't resist a roll in the snow which her keeper Williminj filmed. Maggie's indoor house was just a few feet behind her but she much preferred being outside in the snow. Bactrian Camels are a prime example of environmental adaptation. They inhabit Central and East Asia's rocky deserts where temperatures can reach over 100°F but can also drop to –20°F in winter. Their thick, shaggy fur can cope with the freezing temperatures and it moults as the seasons change, allowing them to survive in the unrelenting heat. They can close their nostrils and use their double row of long eyelashes to keep sand out of their eyes.
Bactrian Camel Maggie couldn't resist a roll in the snow
Cotswold Wildlife Park's newest Rhino arrival D'ora, born 21 July 2020, was incredibly curious about the snow and had a run around in it before heading back inside he Rhino House