Leading BAME fostering agency, Banya will once again be hosting the 'Banya Breakthrough Awards' this month to celebrate the achievements of foster children in their care.
The Breakthrough Awards is a private event that was first held last year in London. The awards celebrate and honour children brought up in foster care and also those who care for them.
For 2022, as a result of feedback from Banya's foster carers, the awards are being held in several areas where Banya has a strong team of foster carers and looked-after children and young people including London, Hampshire, Birmingham, Eastbourne and Sheffield. Banya has worked hard to make the Breakthrough Awards all-inclusive and make sure the light is shone on all their young people.
The awards ceremonies will feature motivational and inspiring speakers, entertainers, musical performers and DJs.
LONDON

Wednesday 26th October from 12 noon-3pm
Conway Hall, 25 Red Lion Square, London WC1R 4RL
Musical entertainment: Guvna B

SHEFFIELD

Wednesday 26th October from 12 noon-4pm
Maya Suite, 2 St Charles Street, Sheffield S9 3WU
Speakers: Dorothy Shambambeva and Henok Gebrezgabiher (Henok is care-experienced as he was a foster child with Banya and now works for Banya as a Finance Officer)

HAMPSHIRE

Thursday 27th October from 12 noon-4pm
The Gaiety, Southsea, Portsmouth PO4 0SW
Tea and coffee, buffet lunch
Magic show: Jonathan Cann
Young performer and a DJ

BIRMINGHAM

Friday 28th October from 12 noon-3pm
Millennium Point Conference Centre, Curzon Street, Birmingham B4 7XG
Speaker: Thomas Barnes
Managing Director of Banya, Chido Poe, said: "I wanted these young people to know how special they are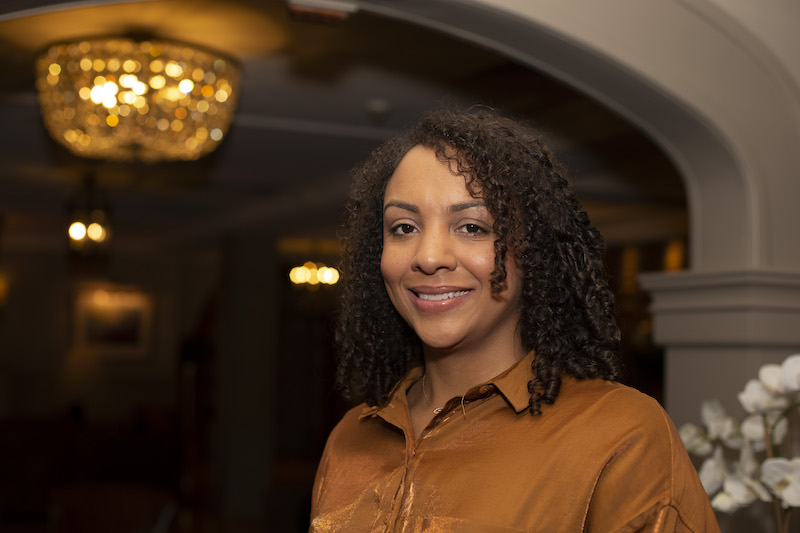 to have faced challenging times yet still go on to achieve greatness. It is so important that we help our children grow with confidence and a belief that they can go on to do whatever they want in life."
Chido explained that there are seven award categories, and the winners will receive a trophy to showcase their outstanding success in Educational Achievement; Exceptional Progress; Punctuality and Excellent Attendance; Best Participation; Talented Individual; Outstanding Contribution to Fostering or Outstanding Contribution to the Community.
"We saw from last year that this event was successful, as our foster carers said that they enjoyed themselves and our young people felt empowered and celebrated," said Chido. 
"We celebrate our foster children by having an Award ceremony that celebrates their individual talents. It means a lot to us, our carers and the children taking part, because it is a recognition of how well they are doing through the love and support they receive despite the difficulties they have faced.
 "These awards are just a small step to breaking the stereotypes placed on young people in care and I'm so excited for Banya to be hosting them again."
Set up in South London in 1996, Banya supports children all across the UK by finding them a safe and secure home with caring and committed foster carers. Earlier this year Banya was rated outstanding by OFSTED.