One of the UK's leading independent fostering agency, Banya, is holding a drop in session in Eastbourne on Wednesday July 12. 
Independent foster agency Banya is inviting anyone interested in finding out more about becoming a foster carer to visit their drop-in session at Giorgios Coffee House, 2-4 Cornfield Road, Eastbourne between 7pm and 9pm on Wednesday July 12.
The drop-in will be run by supervising social worker Madeleine Andrews. She said:
"We want to raise awareness of a career in fostering and to help highlight the positive impact it has on both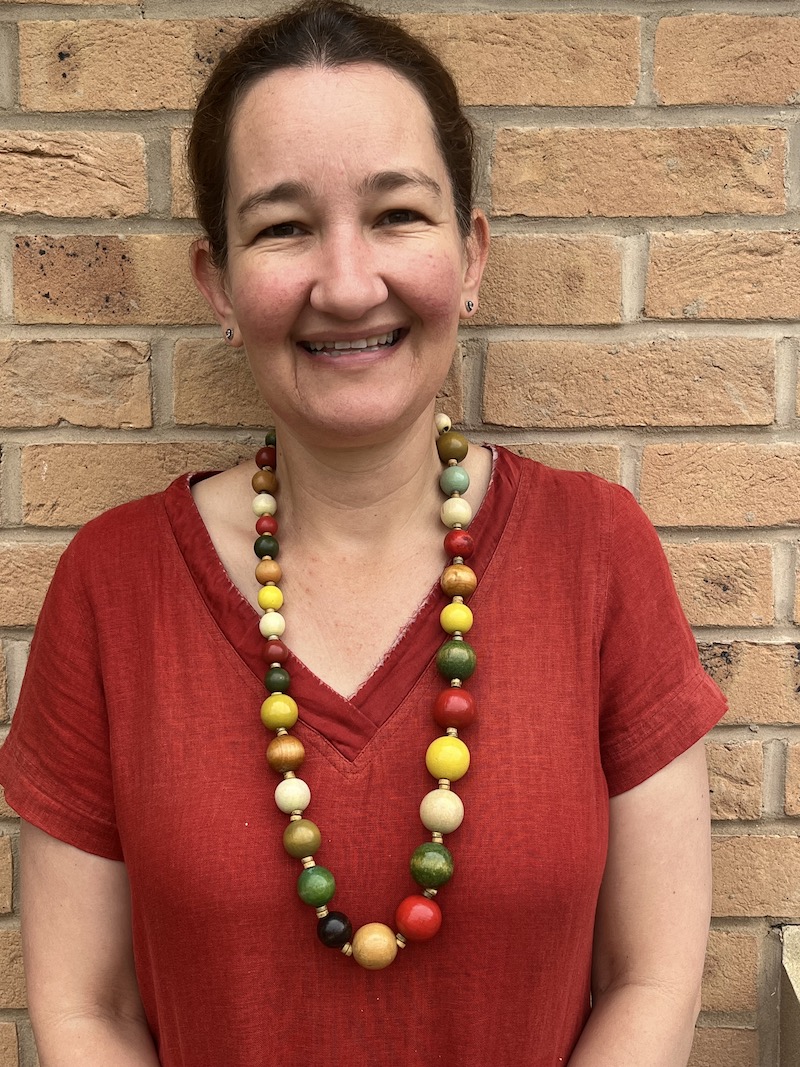 children's lives and society at large. There is a shortage of foster carers across the UK, including here in Eastbourne.
"One of our local foster carers will be on hand to answer any questions and to give anyone interested a realistic insight into what foster caring involves, how it can change a child's life for the better and what it's like to work with Banya."
Madeleine, who has been a social worker for 20 years, works with Banya to recruit and support foster carers across the South and South East of the UK.
"This is fantastic opportunity to people to come along and find out more in a relaxed environment. At Banya, we pride ourselves on how seriously we take our responsibilities not just to those children in foster care but also to our foster carers who are wonderful, caring and committed people."
Banya has been working with foster carers since 1996. Since that time, the agency has worked with 7,000 children. It currently has 140 children placed with 118 carers.
Fostering a child is important for many reasons. The Fostering Network, provides the following examples:
1.   Transform a child's life – the love, support and stability foster carers provide to just one child has the power to transform many lives for the better
2.    Transform your life –  you'll explore new skills, experiences and opportunities as you learn with and from each other
3.   Help children stay connected to the people and places that matter to them – care is provided in the child's local community
4.   Keep children connected with their culture and ethnicity – foster carers reflect and celebrate shared culture, and also learn about and appreciate different cultures and customs
5.   Be part of a wider community – it opens doors to peer support groups, ongoing training and development programmes, and a supportive community of other carers, social workers, and professionals.
Banya has been rated as outstanding across all categories by OFSTED in 2022. To find out more about Banya, visit: https://www.banya.co.uk