According to the Rose Review Report on female entrepreneurship 2022, more women than ever are starting new companies, with 145,200 all-female-led new firms created last year, up from 56,200 in 2018 – a 37 percent year-on-year increase. These new all-female-led businesses made up 20 percent of the total in 2021, up from 16 percent in 2018, and the growth of all-female-led companies is now overtaking male-led ones.
Many of these businesses are based here in the UK, exporting their world-class products to exciting new markets – like the Gulf Cooperation Council (GCC). The GCC is equivalent to the UK's 7th largest export market, and total UK-GCC trade was worth £44.1 billion in the year to March 2022. The bloc's demand for international products and services is expected to grow rapidly to £800 billion per year by 2035, a 35 percent increase – opening huge new opportunities for UK businesses.
A UK-GCC trade deal is also expected to add at least £1.6 billion a year to the UK economy and contribute £600 million or more to UK workers' annual wages.
The Cambridge Satchel Co. was founded in 2008 in Cambridge by Julie Deane and her mother, Freda Thomas. The Cambridge Satchel Co. produces a wide range of British-made leather satchels, bags and accessories.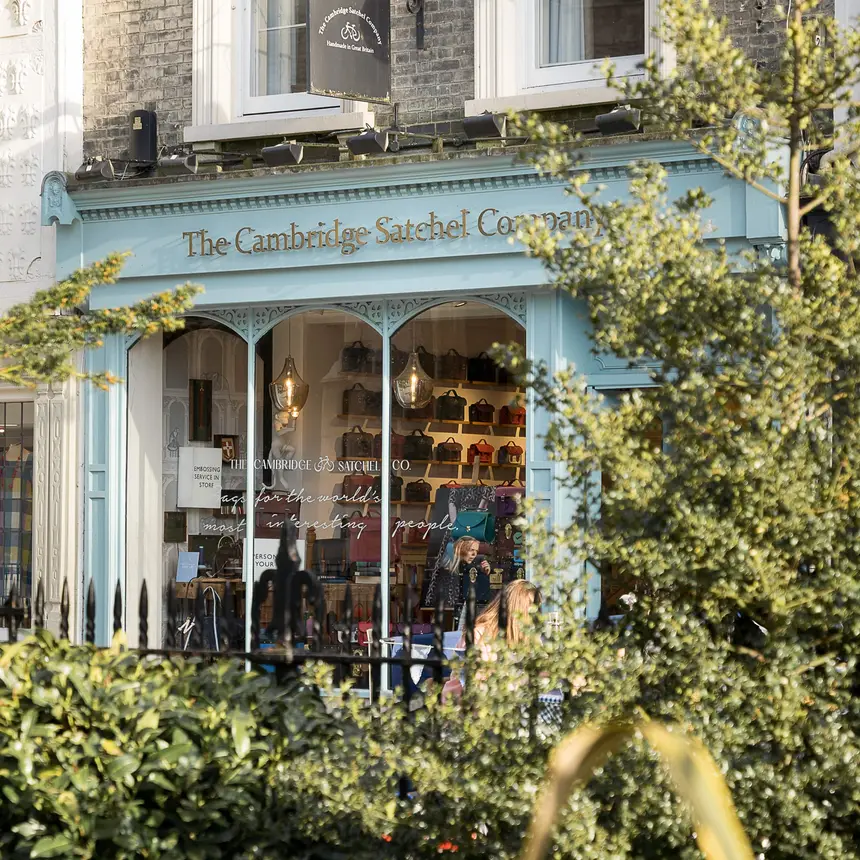 The company started out producing just three satchels per week, reaching weekly numbers of over 3,000 by 2011, and exporting to 86 countries worldwide. By 2015 Cambridge Satchel Co. was making 500 bags per day, and had four stores across the UK.
The Cambridge Satchel Co. has been successfully exporting to GCC countries including Saudi Arabia, Kuwait, Qatar and the UAE for more than 10 years now. The DIT worked with The Cambridge Satchel Co. to help them attend the 2022 annual Retail Summit, a global event for executives across retail to come together and make new connections, and has also supported the company with increasing brand awareness and building their wholesale opportunities in markets in the UAE.
Creative Nature Superfoods is one of the UK's leading  Allergen-free and vegan food producers. Based in Surrey, they pride themselves on their allergen-free, nutritious and sustainable products. Creative Nature is run by a small team which is made up of over 75% women. The company produces snack bars, baking mixes and a wide range of nutritious products, which are now available in over 18 countries worldwide.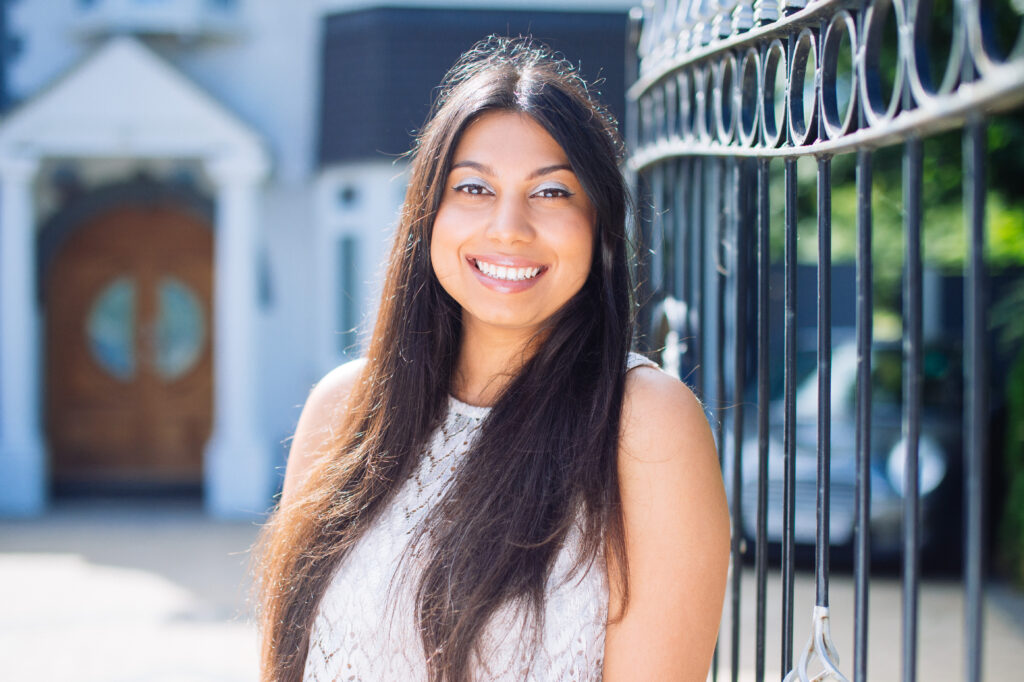 Owner and CEO Julianne Ponan took over Creative Nature in 2012 at the age of 22, taking the company from heavy losses to profits in just three years, winning a wide range of awards along the way. Now, Creative Nature's products feature not only in supermarkets and shops right across the UK but also in markets around the world, such as Australia, the US and the Middle East.
Creative Nature successfully export to the GCC nations (Oman, UAE, Saudi Arabia and Qatar) and have negotiated a contract to supply the largest supermarket chain in the Middle East – Carrefour – as well as having products featured in Grandiose, Lulus, Spinneys and Waitrose shops in the region.
Creative Nature's founder Julianne has always found the UAE a very welcoming place to do business and believes products imported from the UK are viewed as high quality, which the GCC countries are always looking for.
In February next year, Creative Nature, with support from DIT,  will exhibiting be at Gulfood 2023 in Dubai, the largest annual food and beverage tradeshow in the world. They will be using this vent as a springboard to introduce their products to a wider audience across the Gulf and open up new export opportunities.
Julianne can see more and more acceptance of female entrepreneurs doing business both in the Gulf and across the world, and feels that times are now changing for women-led businesses exporting abroad.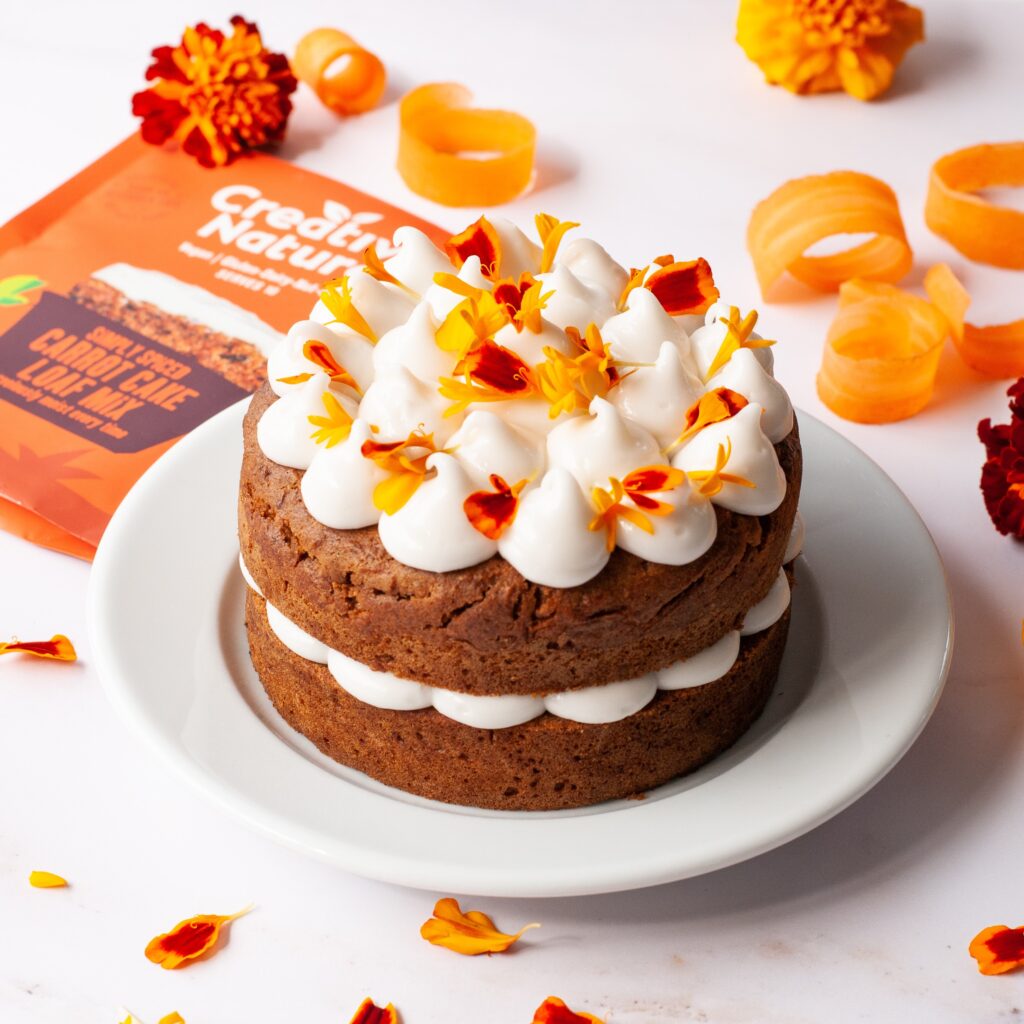 The DIT has provided tailored export support to Creative Nature through an International Trade Adviser who provided advice and guidance, during their export journey. Help was also provided with match funding grants, these helped the business mitigate some of the financial risk when they entered into these new overseas markets. Funding has also been provided to enable Julianne and her team to exhibit their products at tradeshows and roadshows both in the UK and abroad.
Founded in 2008 in Suffolk, Vintage Playing Cards started with a beautiful art deco pack of playing cards which had a few cards missing.  Useless as a game, the cards were too beautiful to throw away so they upcycled them into greeting cards.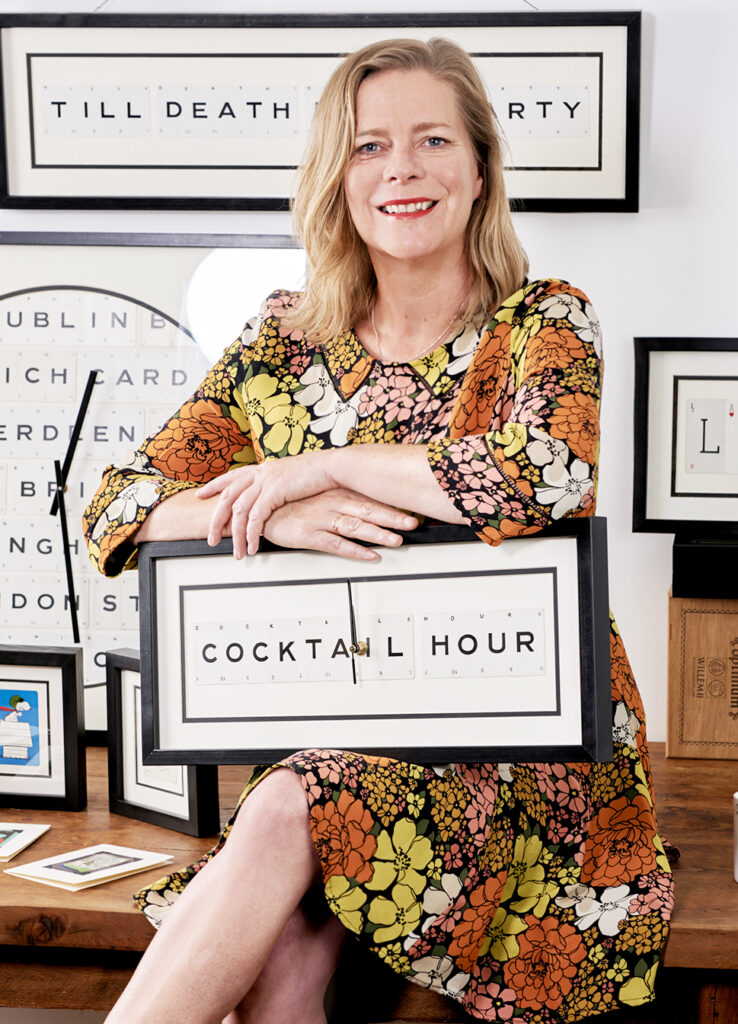 Run by Tracy Kemp and based in a studio near Bury St Edmunds in Suffolk, Vintage Playing Cards has grown from a small cottage business to supplying renowned shops such as Selfridges, Liberty, Oliver Bonas and Fortnum & Mason and now specialises in greeting cards, frames and gifts made, and inspired, from original vintage games.
As well as receiving orders from across the US and Europe, Vintage Playing Cards exports to a wide range of retailers in the UAE, with more sales across the Gulf on the horizon. Founder, Tracy has been to Gulf countries twice on business, and has so far found the region very welcoming and a positive environment as a female founder. Interestingly, all the buyers in the Gulf with whom Vintage Playing Cards have dealt with have also been women.
With support from DIT's Internationalisation Fund – which provides match-funded grants aimed at helping SMEs in the UK grow in new international markets – Vintage Playing Cards opened up its exports to more and more international customers by reworking its website to include prices for international shipping. Their international orders have since increased by 50 percent, and they are now exporting to new markets right across the globe.