I saw this post on Linkedin today and thought it worth alerting our readers to the scam.
An unwary victim received a package containing a USB drive. In every respect the package appeared to have come from Microsoft. It was high quality and all the logos looked genuine. He plugged it in and then the ransomware did its thing, infecting his PC.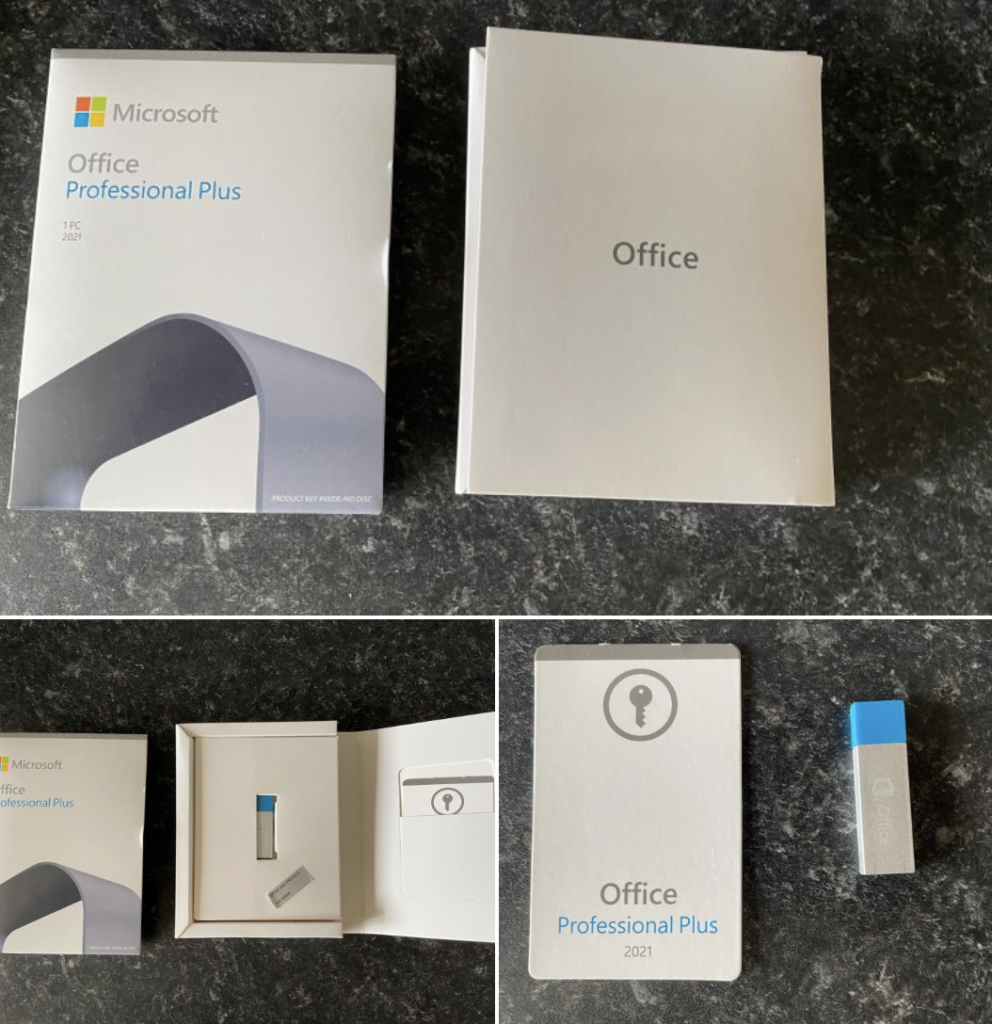 A host of tech savvy people have commented on the post questioning why on earth someone would plug in a device that has arrived, unsolicited in the post. Unfortunately, there are many people out there who I'm sure would have done the same thing. And that's why I have chosen to highlight this as a potential danger.
Microsoft will never proactively reach out to you to provide unsolicited goods. Any communication they have with you must be initiated by you. Unless you know exactly who sent you something computer related and why, it's almost certainly carrying malware and should be disposed of, immediately.
Stay wary everyone!
Here is a link to the original post