The team at creative agency, Hamilton-Brown, with offices in London and Bristol have announced a new collaboration with the social enterprise, 64 Million Artists (64MA).
Founded in 2014, 64 Million Artists is a social enterprise founded in the belief that everyone is creative and, when people use their creativity, they can make positive change in their lives and the world around them.
This also chimes with the ethics of Hamilton-Brown, a creative agency which works with organisations including Osborne Clarke, CBRE, BDO, Investec Management and Korn Ferry.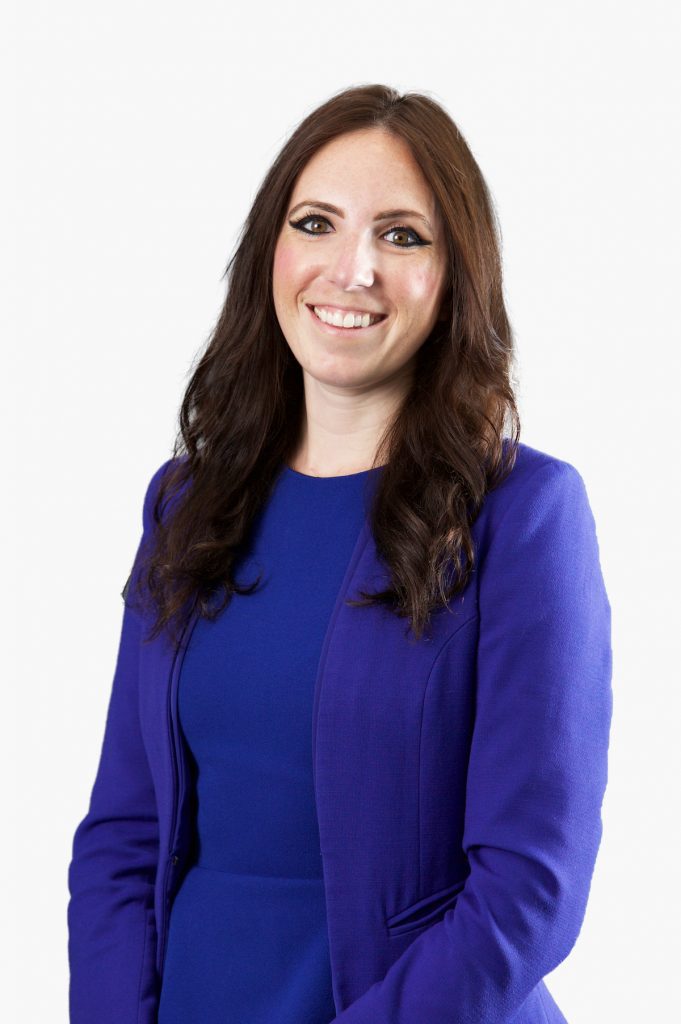 Zara Weston, Head of Hamilton-Brown Bristol said: "We loved the vision behind 64 Million Artists and we're always open for a challenge. We never accept the status quo and innovation is key to everything Hamilton-Brown does – creating fresh, exciting solutions with energy and passion."
In January 2021, Hamilton-Brown took part in 64MA's January Challenge, which was 31 days of fun, quick and free creative challenges to kick-start the year. More than 50,000 people took part across the UK including adults, children, workplaces, community groups, schools and more, and 96% said that being a part of the January Challenge had a positive impact on their wellbeing.
In the Challenge, Hamilton-Brown created a social media campaign that showcased a selection of meaningful designs created by their designers and these were posted every day on Instagram along with the inspiration behind each one.
This led to the Hamilton-Brown team developing a stronger relationship with 64 Million Artists which has its base in Islington.
Zara said: "The fundamental philosophy of 64MA aligns perfectly with the philosophy that Hamilton-Brown holds i.e. collaboration and innovation. Hamilton-Brown likes to develop personal relationships by getting to know their business partners and their business, learning how they work and share ideas to build a mutually-productive partnership."
Zara, who has been a design specialist for over 15 years, has been employed by the elite design agency for six years initially in the London office and then opened the Bristol office three years ago.
"Bristol is one of the UK's most popular tourist destinations," said Zara. "I love Bristol especially as its modern economy is built on the creative media, electronics and aerospace industries and the city-centre docks have been redeveloped as centres of heritage and culture."
From bars on boats to art galleries in former toilets, there is a thriving independent spirit in the city that gave the world Banksy, Wallace & Gromit and even Ribena! There are more independent shops in Gloucester Road, Bristol than any other street in the UK, it is also the UK's first Cycling City, holds an annual hot air balloon fiesta, is home to Brunel's SS Great Britain and was a starting place for early voyages of exploration to the New World. Bristol was named the best city in Britain in which to live in 2014 and 2018 and won the European Green Capital Award in 2015.
"We are thrilled to have worked with 64 Million Artists. We found the January Challenge was a refreshing, inspiring and exciting project that uplifted the team to try new approaches and move outside their comfort zones to think outside of the box to produce fun and creatively challenging outcomes' said Zara. "At Hamilton-Brown we work together with our partners and clients to share ideas and achieve great results and I am really looking forward to working closely with 64MA."
Hamilton-Brown currently employs over 70 designers in Bristol and London and is a living wage employer. For more information visit https://hamilton-brown.com/
*To find out more about 64 Million Artists, visit https://64millionartists.com/.