Professional services provider, The Uncommon Practice, has announced new growth with the expansion of its offer to include an accounting division under the name of The Uncommon Accountants.
The new structure sees the business delivering on its ambitions to provide fully integrated professional services support for SME owner-managed businesses, with the promise of saving clients both time and money.
Currently, of the £60billion plus a year spent by SMEs on professional services, research shows that more than £12billion is wasted on unnecessary or bad advice.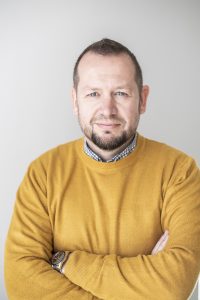 The Uncommon Practice business model seeks to change this through a full-service offering, with one central contact working with each client to understand the strategic and commercial requirements of their business before involving appropriate specialists from the team. Expertise includes the newly launched accountancy business, alongside consultancy, and legal counsel. The Uncommon Practice also has access to an established roster of subject matter experts covering everything an SME business owner might need, from wealth management and corporate finance to marketing.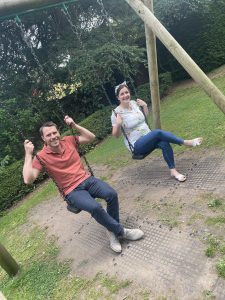 Steve Harvey, Founder of The Uncommon Practice, said: 'As an owner-manager of an SME business myself, I'm constantly on the lookout for smart solutions that help SMEs grow their business quickly and effectively.
''In my experience, business owners want professional service partners to provide impartial advice and support, but all too often what they get is a siloed response. You can take any business problem to a lawyer – and I say this as a corporate lawyer myself – and they'll tell you it's a legal problem and start the clock straight away. But when you step back and look at the issue, there's usually an entirely different, and often more effective combined solution.
''Our model set out to address this and change the way Professional Services operate, offering SME businesses a true partnership and support that can spot opportunities, drive growth, and deliver a positive, proven ROI. Launching the accountancy business makes that ambition into a reality.''
Marlon Armstrong and Heather Cheetham are founding directors of The Uncommon Accountants. Marlon explains: ''Steve and I share what you might call an uncommon frustration with the industry. Working with ecommerce entrepreneurs and digital businesses has given me a very different perspective and I wanted to use that to help all SME businesses adapt, grow, and thrive. So, when the opportunity arose to join Steve and build The Uncommon Accountants, we jumped on it.''
For more information visit www.theuncommonpractice.com