London, UK, ZEDRA, the fast-growing global specialist in Active Wealth, Global Expansion and Fund Services, today announces the acquisition of Inside Pensions, the UK's leading independent occupational pension scheme governance support provider. The transaction is in line with the firm's aim to diversify its service offering and expand its presence in the pension services space.
Established in 2008, Inside Pensions provides a dedicated and experienced resource to assist trustee boards of pension trusts to run their schemes efficiently and effectively by ensuring compliant board administration and best practice governance. The firm has a portfolio of blue-chip clients and operates from St. Albans, Hertfordshire.
With pension regulations becoming increasingly difficult to navigate for those without specific industry and regulatory knowledge, ZEDRA believes that the outsourced solution offered by Inside Pensions is attractive to any board of trustees. It allows trustees to focus on their strategic responsibilities whilst remaining assured that their schemes follow best practices in governance and meet regulatory requirements. The Inside Pension's team brings a wealth of new experience and high-level expertise to ZEDRA's dedicated team in Guernsey, that offers global clients employee benefits, pensions and associated administrative services.
The acquisition will increase ZEDRA's presence in the UK market with a further 39 staff and follows the acquisition of Fitzgerald & Law in September last year which increased its headcount by 70. ZEDRA is further operating out of Manchester with its leading estate planning offering, provided by an additional 72 members of staff. Inside Pensions' specialist staff have built long term relationships with a wide range of companies and boards of trustees.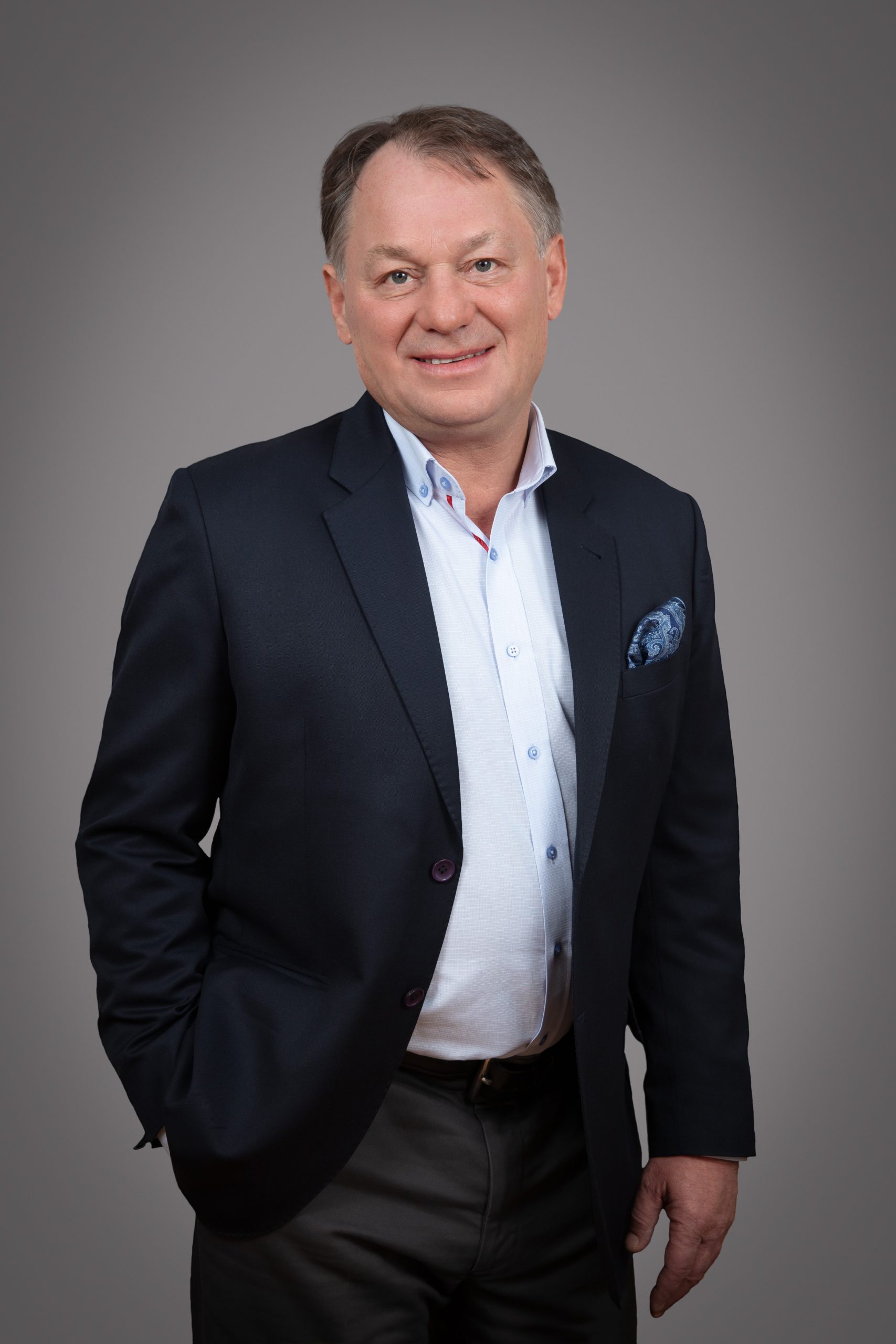 Ivo Hemelraad, ZEDRA Chief Executive Officer, commented, "We are delighted to further boost our presence in the UK by welcoming the employees and clients of Inside Pensions to ZEDRA. Inside Pensions has a strong reputation and a leading position in the outsourced pension trustee executive services market, which has significant barriers to entry. The unrivalled expertise and experience of the Inside Pensions team will considerably extend the level of support we can offer to our clients in the pension services space both in the UK and in other jurisdictions."
Rita Powell, Chairman and Founder at Inside Pensions, commented: "Inside Pensions was born out of a market need for independent, professional support for pension trustees, separate from the sponsor, other advisors and service providers to ensure that there was no conflict of interest. The company's independence enables it to work with and suggest a range of other consulting services, including actuarial, legal and investment advisory.  It has grown from a boutique business to the UK's leading independent pensions executive support provider for UK occupational pension schemes. Being part of ZEDRA will enable Inside Pensions to continue to focus on excellent client service and offer a wider range of services to our clients."
Rachael Fortescue, Co-Managing Director at Inside Pensions, said: "We are thrilled to join ZEDRA with its established global network and client base and we look forward to becoming a part of the group as it continues to grow and expand its service offering. We are confident that our long-standing industry experience is a perfect fit with ZEDRA 's inherited wealth of knowledge of the role of trustees and its related challenges. It also builds on ZEDRA's existing international employee benefits portfolio and pension plans offering."
Andrew Jeffs, Partner & Head of Business Services for Cavendish Corporate Finance, commented: "We are very pleased to have advised the shareholders of Inside Pensions on this transaction.  Rita, Rachael and Ryan have built the business since 2008 with a long term view of always doing the right thing by their clients and staff.  It was vital to find the right partner to help the firm with its next stage of growth and in ZEDRA I believe we have found a company that shares the same values and vision, as well as one that can realize the global potential of Inside Pensions given its international reach."