SME Today spotlights My Inclusion Hub, the first platform designed specifically for SMEs, which helps organisations successfully integrate Diversity, Equity and Inclusion to transform workplace culture and support long term business success.
If you've come across the concept of Diversity, Equity, and Inclusion (DEI) but find yourself unsure or hesitant about it, you're not alone.
DEI encompasses a set of policies and programs aimed at fostering the representation and participation of diverse groups within the workplace. It strives to create an inclusive environment that welcomes and harnesses the full spectrum of talent.
Some dismiss DEI as an unnecessary burden or a fleeting trend. However, whether your company is a small startup or a mid-sized enterprise, DEI has now evolved into a prominent component of modern business strategy.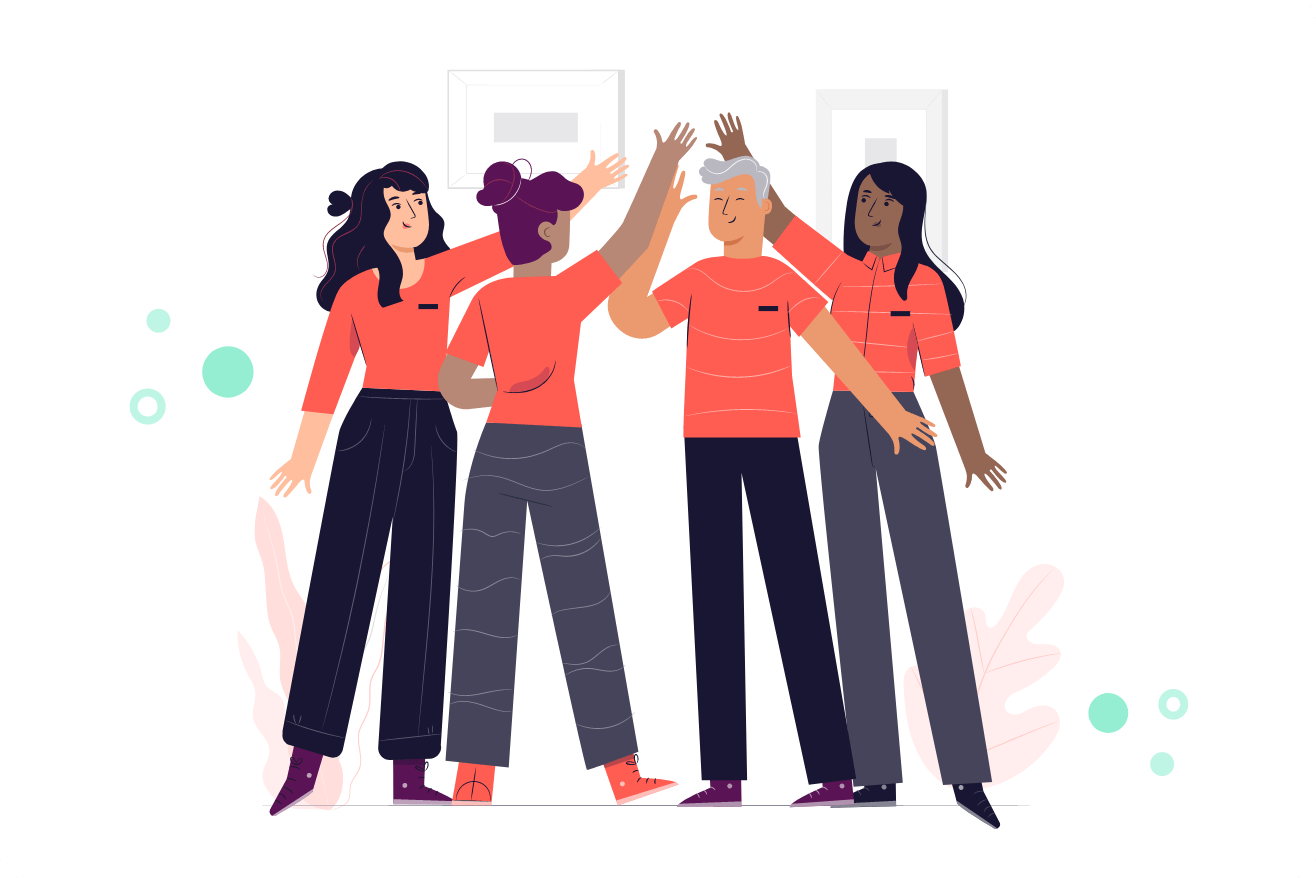 Getting it right can translate into a competitive advantage, directly impacting your organisation's financial performance. So what do you need to understand about DEI to enhance your business's outcomes?
Diversity, Equity and Inclusion: Ignored and not a priority
In recent years, the notion of DEI has garnered substantial backing, particularly within major corporations. While small and medium-sized enterprises (SMEs), which number over 5.7 million in the UK, generally acknowledge the significance of DEI, it often lacks formal integration.
In fact, our recent research conducted among UK SMEs reveals an alarming gap between acknowledgment and action regarding DEI. While a significant 75% of respondents underscore the importance of DEI, the reality is less promising: only 31% offer DEI training to their entire workforce, and only 30% have a formal DEI strategy to foster inclusivity within their business.
It's evident that small businesses face a challenge when it comes to embracing DEI. In reality, DEI is an integral aspect of the workplace and a pivotal driver for propelling your small business forward.
Selling the value of DEI: A business imperative
Scepticism around Diversity, Equity and Inclusion often stems from a lack of understanding of its real value. Some smaller organisations may consider it an unnecessary burden or jargon. But it is not just a buzzword or a fleeting trend; it's a fundamental driver of success and progress in the modern business landscape.
In fact, the impact of DEI on long-term business success is clear. UK SMEs with a DEI programme in place have seen substantial increases – of over 50% – in recruitment success, productivity, and employee retention.
The true power of DEI lies in its potential to transform businesses positively and there are some compelling reasons to invest in it:
Commercial Success: Research consistently shows that companies with diverse teams perform better financially. Diverse perspectives lead to more creative problem-solving and innovation, which directly impact the bottom line.
Competitive Advantage: In an increasingly globalised world, a workforce that reflects the diversity of your market can give your business a competitive edge.
Improved Reputation: Businesses that prioritise DEI tend to have a better reputation in the eyes of their employees and customers.
Enhanced Staff Happiness: And last but not least, a more diverse and inclusive workplace fosters a sense of belonging and well-being among employees, leading to increased job satisfaction and productivity.
Breaking the barrier: Willingness vs. resources
So, if the benefits are so clear, why are SMEs struggling to take the necessary steps? A commonly held misconception is that smaller businesses are indifferent to the principles of diversity, equity, and inclusion. The truth, however, is quite the opposite. Many SMEs genuinely want to embrace DEI but lack the essential tools and guidance to get there. It's not a lack of willingness or interest; it's the absence of support, guidance, resources, and a clear roadmap that hinders their progress.
There's also a myth that there's no DEI guidance for SMEs. And it's easy to understand why organisations feel this way; half of the respondents to our recent survey said they were left to do their own research to try and stay up to date with the latest best practice.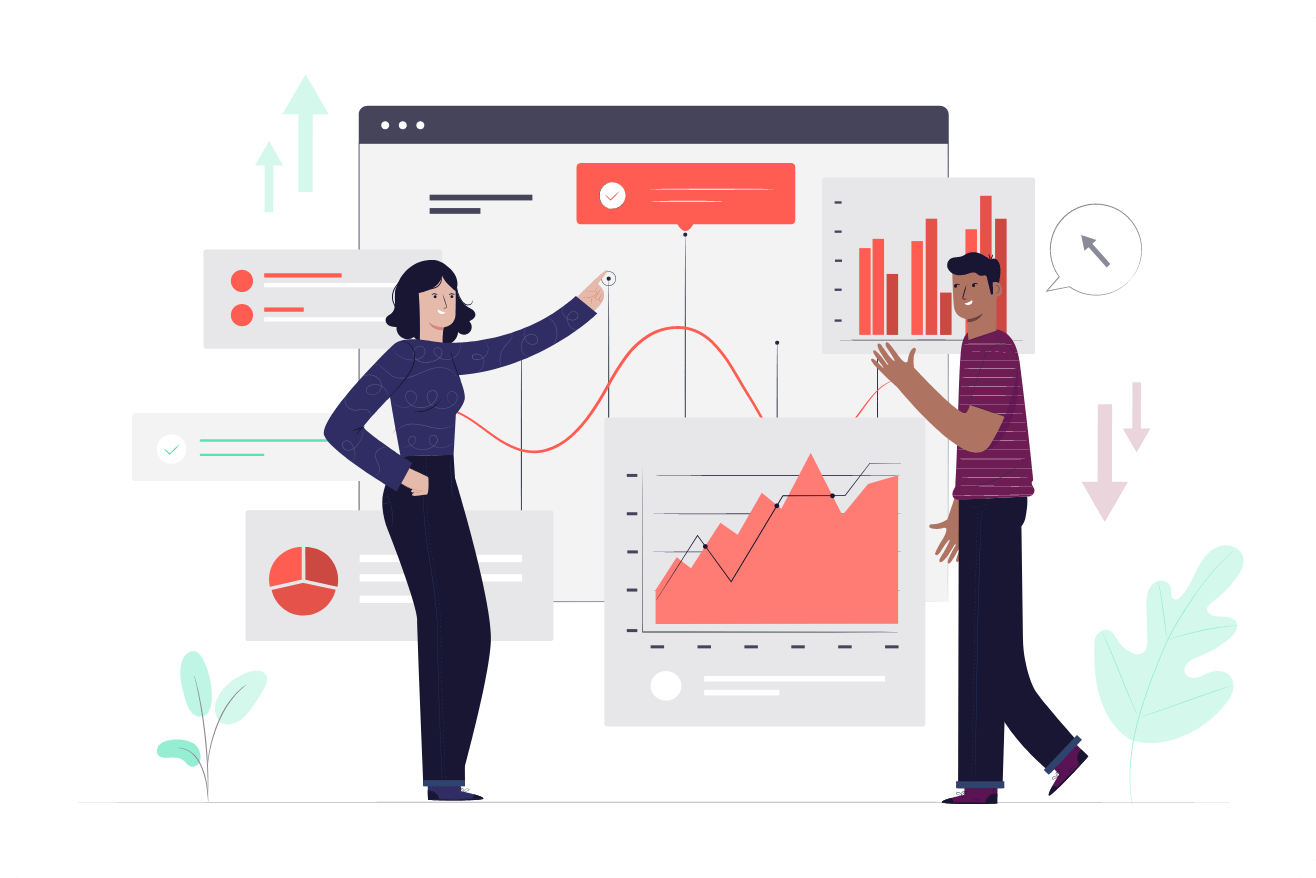 The My Inclusion Hub advantage: Online, comprehensive, and proven
That's where My Inclusion Hub comes in. It's an online platform that helps SMEs successfully integrate DEI into their daily business processes by providing the tools, resources and confidence to create an inclusive world at work and take the stress out of DEI.
My Inclusion Hub helps manage DEI in three easy steps.
1. Evaluate your DEI maturity
The first step involves gaining a comprehensive understanding of your organisation's DEI status by using the Inclusion Maturity Index. This index serves as your launching pad, offering valuable insights for targeted planning and action.
2. Monitor your progress
Employing the index on an annual basis provides information that means you can track the impact of your DEI efforts over time, building a clear view of the changes and improvements within your organisation.
3. Demonstrate your DEI credentials
DEI is rapidly evolving into a pivotal performance indicator. My Inclusion Hub empowers you to proactively address DEI and showcase your progress relative to competitors. Clear Assured, which will soon be available on the platform,helps you demonstrate your DEI credentials by meeting a global inclusion standard recognised by the key players at the top of your supply chains. This not only enhances your competitiveness but also plays a vital role in your organisation's profitability, growth, and access to funding.
My Inclusion Hub offers an array of resources and guidance, providing SMEs with invaluable support throughout their DEI journey. Pricing is tailored to suit organisations of all sizes, from single-employee setups to those with up to a 250-strong workforce. But what sets it apart is My Inclusion Hub's foundation: it's not merely another DEI program, but a comprehensive knowledge hub built upon the well-established DEI expertise of the Clear Company, a trailblazer in DEI since its launch in 2003.
Everything within the platform is tested, rooted in real-world experiences, and backed by a proven track record of delivering tangible results. By joining My Inclusion Hub, SMEs aren't just learning; they are learning from the best practices in the field, allowing you to shine brightly among your competitors.
Unlocking the potential of SMEs
My Inclusion Hub is an investment in the future of SMEs. It's a commitment to creating workplaces that are truly inclusive, where every individual is recognised, valued, and empowered to contribute their best.
For organisations, My Inclusion Hub is not just a platform; it's a partner on their DEI journey. Helping them to make the most of DEI as a transformative force that can drive positive change at all levels of business, regardless of size.
For more information about My Inclusion Hub visit https://myinclusionhub.com/
About our research
The statistics cited come from research commissioned by My Inclusion Hub in March 2023. Working with an independent research agency, we surveyed 301 UK SMEs, from micro to medium-sized businesses across the financial, infrastructure and agricultural sectors.