As nations and AI experts convene for the first global AI Safety Summit at Bletchley Park, the world's attention is firmly fixed on the critical issue of AI and its implications for the future. The summit, initiated by UK Prime Minister Rishi Sunak, is a significant step towards fostering a shared understanding of AI risks and creating a safer AI landscape for all. It brings together leading AI nations, organizations, and experts in an effort to shape the global future of AI.
Cecilia Harvey, a prominent executive leader and the founder of Tech Women Today, has emphasized the importance of recognizing that AI is a long-term issue and not a short-term political maneuver. While the summit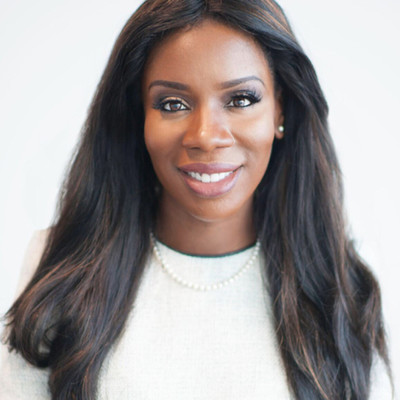 represents progress, Cecilia believes that AI governance is an ongoing process, requiring continuous adaptability to new capabilities and hazards. Her perspective reflects the need for governments and stakeholders to remain committed to addressing AI's complex challenges on an ongoing basis.
The Prime Minister's vision to position the UK as a global leader in AI safety is a promising one. However, Cecilia's remarks highlight that this vision must extend beyond rhetoric. She underlines the importance of governments taking the lead in collaboration with the private sector, which has played a pivotal role in the development of AI. The creation of an AI equivalent to the Intergovernmental Panel on Climate Change is a welcome proposal, but it should be more than just an annual ritual. It should be a proactive initiative with a focus on shaping the AI landscape for the better.
Cecilia's message reminds us that responsible AI governance is not merely about managing technology; it is about shaping the future itself. The delicate balance between openness and security in the AI sphere cannot be underestimated. While the potential of AI to improve our lives and the world is immense, we must remain vigilant and collaborative to ensure that AI becomes a positive force for society and the environment.
As the global AI Safety Summit unfolds, it becomes evident that the future of AI is a complex, multifaceted challenge that requires ongoing commitment and cooperation. With voices like Cecilia Harvey's advocating for responsible AI governance, we are reminded of the importance of staying proactive, open, and focused on the long-term impact of this transformative technology. Together, we can shape a future where AI serves as a positive force for the benefit of all.