By Roy Lauder, Director and Co-Founder, Harrison James Partnership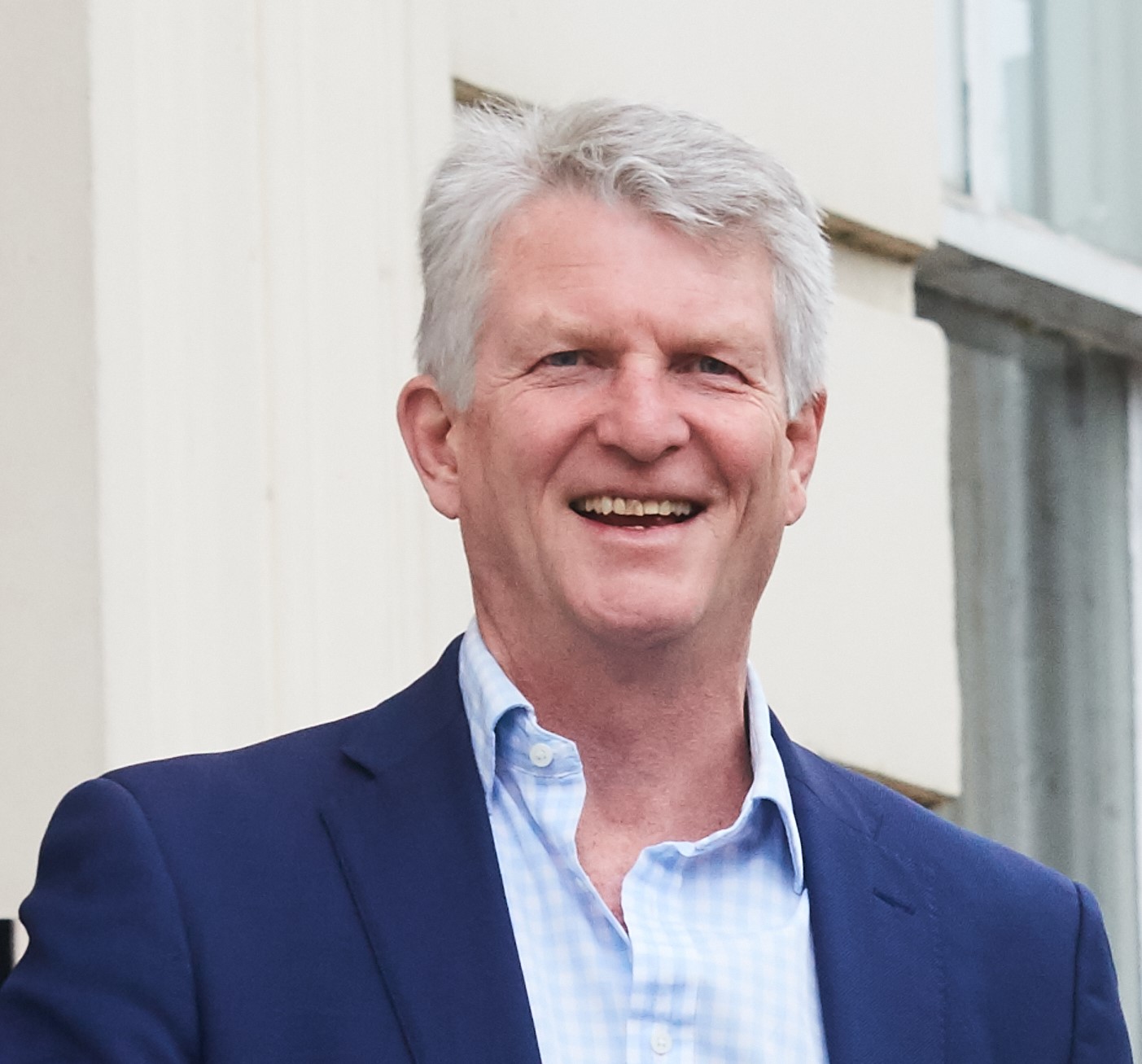 Growth has been a bit elusive recently and with inflation rising, the Bank of England is trying to squeeze demand out of the market with interest rate rises. Hopefully we are near the peak of these.
At times like this businesses come under pressure. A temptation is to batten down the hatches blame the government and try to wait it out. However this is an opportunity to get ahead of your competition especially if they are hiding.
Here are four areas with key considerations for you to take on board that can help you get ahead of the competition:
Positioning
Positioning is about fully understanding what your customers want and need from your products and services.
Not targeting the right market with the right product will limit your sales growth.
Sometimes small and medium-sized businesses will try to target everyone all at once: the premium, the mid and the mass markets.
This can result in over-servicing a few customers and undercharging on price.
Consider whether a more focused positioning would bring in more revenue and profits.
Have you asked your customers what you are known for or why they buy from you?
Customer acquisition
It goes without saying that to grow sales, you need to acquire and retain the right type of customers.
Many companies struggle with this, lacking the strategies and processes to manage their customer base to deliver profitable sales growth.
SMEs often rely on too few channels to market to attract new customers.
Think about whether third parties or distributors could reach customers for you. Distributors can help you understand what customers most value in your offer.
How many good quality referrals do you get?
Customer Retention
Customers will only stay if they perceive value from your products or services.
But companies often confuse longevity with loyalty. It could just be your customers buying on price. Did you know that the loyalty ranking of a customer base rises from 50% to 75% if you can sell two distinct products or services rather than just one. Loyalty ranking is an important equity valuation measure.
How many services do you sell to the same customer base? What is your next service going to be?
Asking more and better questions in customer satisfaction surveys is also an easy win that's often missed.
What really irritates and delights your customers about your business? Outside experts can help you get more accurate results in this.
A 65% customer satisfaction score may sound good. But it needs to be in the 85% + to get customers recommending you to others.
When was the last time you asked your customers 'why' they buy from you? 
Pricing
Setting and achieving prices for your products and services is critical for profitable sales growth.
Rather than pricing things on a cost-plus basis, try developing a clear pricing policy based on the value you offer.
This can help avoid the pitfalls of setting prices too high – and severely limiting growth as a result, or, alternatively, setting them too low and not achieving the profits needed to make your business sustainable.
Businesses that put in place the correct growth strategies now will be the winners ahead of their competition. Timing is everything.
 Roy Lauder is the Director and Co-Founder of management consultancy Harrison James Partnership