Earth Day has come and gone, and with it came promises of sustainability from businesses of all sizes. However, many of those promises fell on uncertain ears. According to a recent study from the British Chamber of Commerce, only one in ten small businesses report carbon emissions, and 30 percent of those businesses cite cost as the largest barrier to implementation.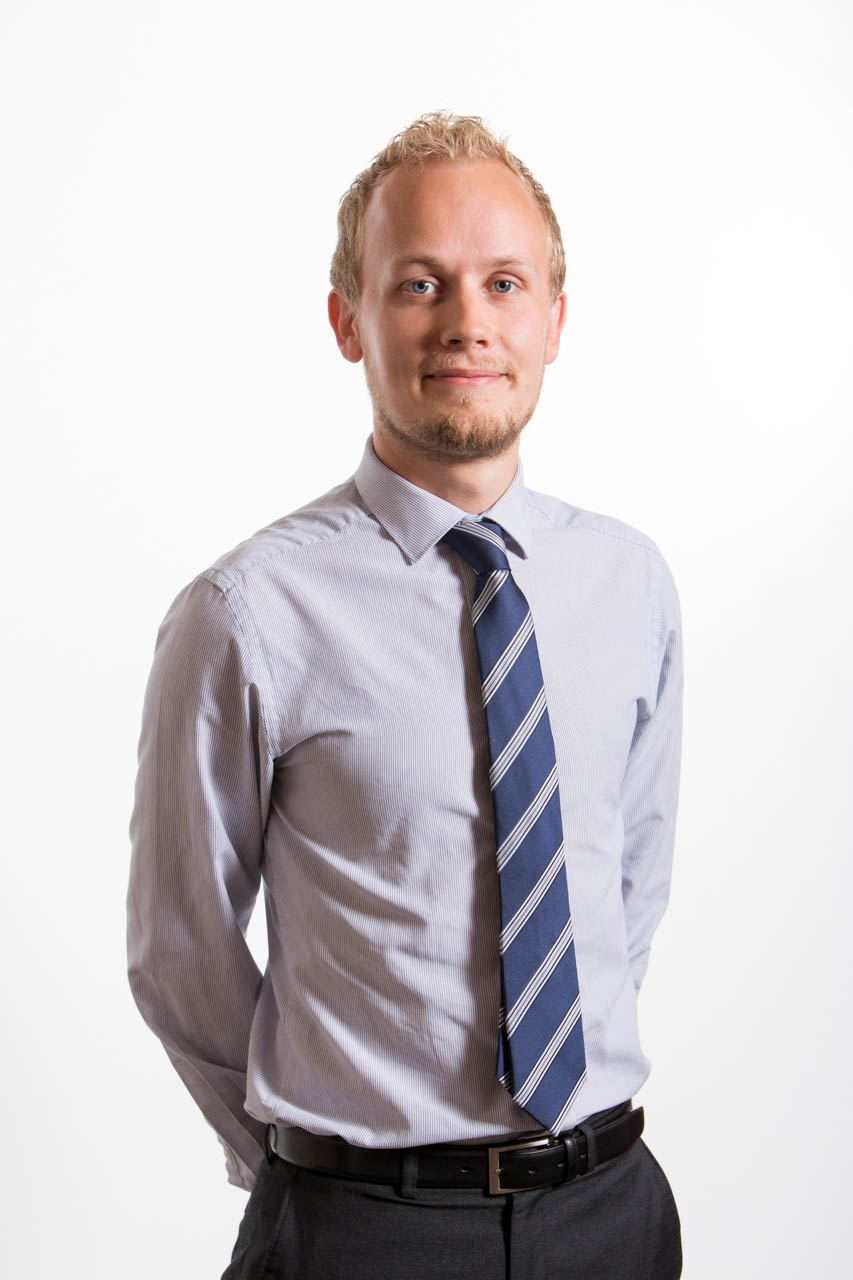 As energy prices and global temperatures soar, sustainability has never been more important – but as a small business owner, where should you begin?
While 'sustainability' encompasses a wide range of activities, business could focus on reducing their carbon emissions in order to become more sustainable. Reducing carbon emissions can be achieved through reducing the amount of energy we consume, our dependence upon fossil fuel powered transport, energy and heating. Reducing consumption reduces costs, making it an attractive proposition for businesses of all sizes – especially SMEs.
As an environmental consultant, I spend my days supporting our clients to identify new and innovative ways to reduce carbon emissions and increase their sustainability – and know from experience that some sustainability measures will be more impactful for your SME. What measures really matter for a small business, and how can you implement those measures and reduce costs in tandem?
Optimise Energy Use
For many small businesses, optimising energy use is as simple as ensuring that all outlets, electronics, light and ventilation systems are turned off and powered down at the end of the day.
While it is possible to optimise energy use in daily life, the lasting gains you will see are the result of long-term changes. Consider your business' lighting, heating and cooling systems. When did you purchase them, and when will they need to be replaced? While you may not replace your boiler or air conditioning unit this year, it's something to earmark in your five – or ten-year plan.
How it cuts costs: reducing energy use reduces costs – it's as simple as that. And if you choose to install a new energy-efficient heating or cooling system, that system will use less energy, bringing energy bills down even further.  
Optimise business travel
When I conduct an energy audit for a business, one of the first places I look to cut carbon emissions is through business travel. According to the UK Department for Business, Energy and Industrial Strategy, travel (especially business travel) accounts for around 28% of the UK's carbon emissions. This summer, consider optimising business travel in the following ways:
Assessing travel need: before booking meetings in person, consider whether you could have the meeting virtually. If your business is meeting in person regularly, consider taking just one or two meetings a month virtually, or stack meetings to reduce travel.
Assessing travel type: where possible, urge employees to take public transport or to use active travel, such as cycling or walking, to meetings. When planning meetings aim to provide start/finish times that will enable people to use public transport and/or have enough time to actively travel to the meeting location – does a 9am meeting allow people to catch a train or have a shower after cycling? Moving your start time by just 30 mins may allow more people to travel sustainably.
How it cuts costs: optimising business travel has a knock-on effect for your business. Encouraging employees to travel actively reduces travel expenses, and can result in happier, healthier employees. By the same token, holding meetings virtually decreases overall costs, and allows you to be more productive and creative when you do meet in person.
Replace current lighting with LED lighting
LED lighting is one of the most efficient lighting technologies around today – designed to last longer and give all energy to light production (rather than heat, like fluorescent lights), these lights are on the front line of sustainability in the corporate world. As they're built to be more efficient and long-lasting, you'll purchase far less of them than a regular lightbulb, which results in serious savings. Even better? They're easy to find, and easy to install. If you make one change to your business, make it this one.
Why it cuts costs: imagine switching from a regular, incandescent lightbulb (let's say it costs approximately £1) and replacing it with an equally powerful LED lightbulb (approximately £5 at most retailers). The cost of the LED lightbulb is greater, but the bulb is rated for 15,000 hours – while the incandescent bulb is only rated for 1,000 hours. Over time, that LED lightbulb will cost £5 for 15,000 hours, while the other bulb will cost more than £15 for an equal amount of time. When you include the energy savings from installing the energy efficient LED lightbulb, you'll see a combined savings of over £100.
Install Solar PV Panels
Solar PV panels are a very accessible form of renewable energy, and in the context of rising energy prices, there are plenty of reasons to install a system that works for the bottom line AND makes the world greener in the process.
Why it cuts costs: aside from setup costs, solar energy relies on the sun (and they can still generate even when it's cloudy outside). For every kilowatt of energy produced, that's less energy that you'll need to purchase from the grid – which can add up to considerable savings. By simply installing two kilowatts of solar panels (approximately 6-8 panels for an SME), you could expect an energy savings of 2,000 kilowatt hours and £500 per year. 
Funding for Sustainable SMEs
GEP Environmental is able to provide fully funded energy efficiency audits to eligible SMEs through a number of grant funded networks. If you are an SME looking for support, such as an Energy Efficiency Audit or support to calculate or reduce your carbon emissions, get in touch with GEP Environmental to find out how we can help you.
'Sustainability' can seem incredibly daunting, but true sustainability is about making small changes over time. These tips are the best way to get started.
Peter Schofield  – is a Director and Principal Environmental Consultant at GEP Environmental, leading our climate change response and decarbonisation division. Peter specialises in leading the development and implementation of Net Zero Carbon strategies and decarbonisation programmes, working with Councils, NHS, Educational Institutions, and private companies from SMEs to internationals.