Gone are the old background noises of office chatter and printers whirring. Since remote working has become the norm, more homely sounds have come to the foreground. Although these sounds might add a personal, mildly endearing touch to your calls, it's not always welcome.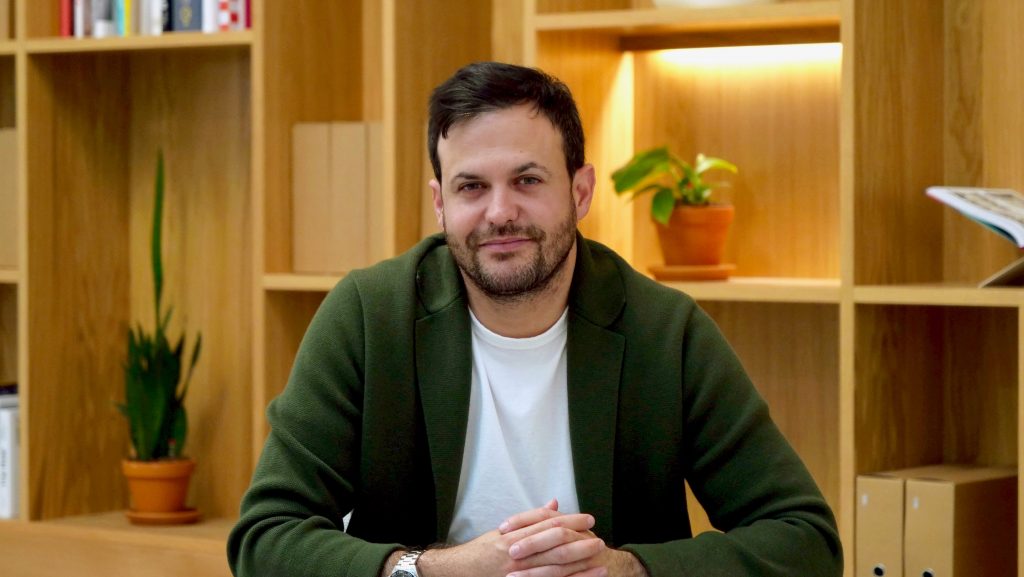 Here, Doug Mulvihill, UK marketing manager at Cloud phone system provider Ringover, explains how to use technology to keep things professional while working remotely.
 When working from home (WFH), it's easy for the lines between personal and professional life to become blurred. Dogs barking, doorbells ringing and kettles boiling are sounds that have become commonplace when communicating with colleagues and customers. But is this right? Maintaining a level of professionalism is important for all work-related interactions, so how can technology help remote workers to avoid chaotic working conditions?
Generation WFH
The Chartered Institute of Personnel and Development's (CIPD) report Flexible working: Lessons from the pandemic revealed that hygiene factors — that is, issues or workspace, technology and home circumstances — are a key challenge for individuals facing permanent remote working post pandemic.
31 per cent of respondents from UK businesses considered their home circumstances unsuitable, while 15 per cent cited their technology set up as inadequate to handle permanent remote work.
However, a far from ideal home set up doesn't have to hinder professionalism for remote workers. For generation WFH, although businesses are responsible for providing employees with a suitable home set up, ensuring employees can use their set up strategically holds the key to maintaining a positive professional image.
Video conferencing chaos
Virtual meetings are an integral part of the 21st century working day, with the average worker spending as many as ten hours per week on video calls. However, even with video conferencing being so commonplace in the working world, 59 per cent of workers consider background distractions from other participants a top struggle when participating in regular video calls.
Distracting background noise can be hard to avoid at times, but having the right tech set up can prevent it impacting others. If remote workers experience unexpected background noise, consider turning off your microphone or camera to prevent interrupting others unnecessarily.
Smooth customer service
While seamless internal communication is important, polished customer service is essential. According to PricewaterhouseCoopers (PwC), 32 per cent of customers will stop doing business with a brand after just a single bad experience. So, ensuring customer service lines are managed to ensure calls are handled in a timely manner is essential to ongoing business growth.
A positive brand image is built by having an easily contactable customer service team. Installing a Voice over Internet Protocol (VoIP) phone system opens up a wide range of additional features to help maintain continuous customer service globally.
When employees are away from their desk, call forwarding ensures that calls are transferred to an alternative number automatically, so customers still receive a high level of service and remote workers can enjoy the flexible work-life balance that WFH brings. When employees are out of office completely, it's possible to set up a call cascade to transfer calls to alternative available agents, so there is always someone at the end of the phone prepared to deal with customer queries.
Although the soundtrack to remote employees work may have changed drastically from the era of the office, their tasks and responsibilities have remained the same. Equipping employees with the right tech to do their jobs at home will empower them to thrive in their new working environment as it becomes the norm.
To learn more about Ringover and its business communication solutions, visit https://www.ringover.co.uk/