Fortis Foundations provide civil engineering products and services, with expertise in foundations and piling to the Rail, Civils, Energy, Residential and Water sectors. SMEToday had an opportunity too catch up with the founder, Will Temperley, and find out a little more about the business.,
With over 20 years of Rail and Construction industry experience, our family-run company provides expert advice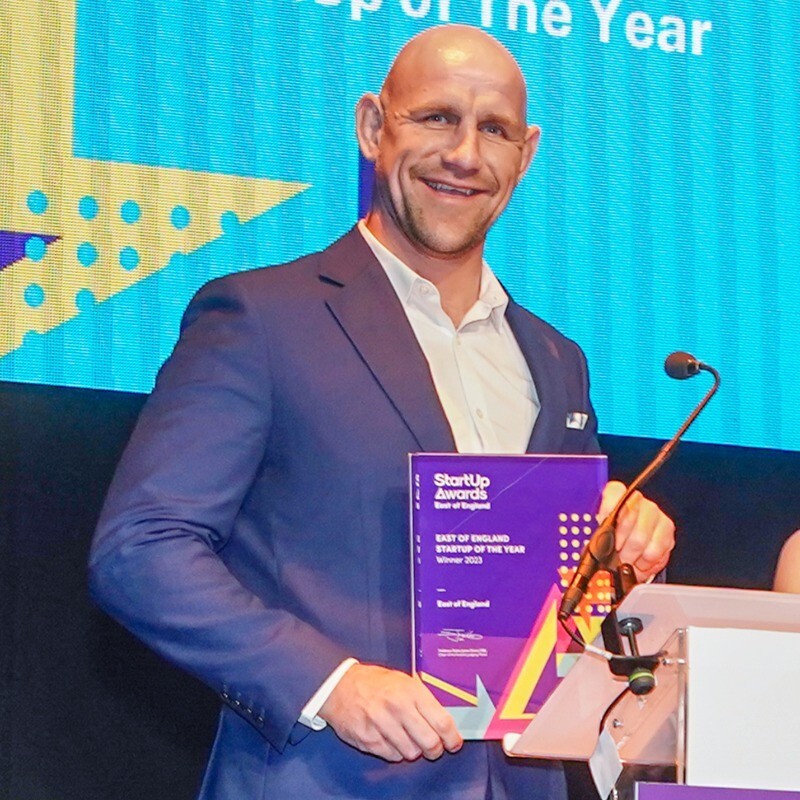 and cost-effective solutions to all sectors looking for experts that they can rely on. Delivering safe and sustainable solutions at the forefront of innovation and technology, ensuring the highest quality results first time, every time. Fortis Foundations can assist clients from advisory and design to compliance and delivery, providing tailor-made solutions to meet clients' needs. Our staff are chartered members of a number of professional institutions, and we uphold the continued professional development of our teams.
What inspired you to create the business?
My inspiration to start a business began shortly after leaving my first long time employer after 17 years in 2018. The company had recently been sold and due to the new investment owners changing employee titles we had the choice to take voluntary redundancy. Many of my team and colleagues took this opportunity and left, however I was heading for a directorship before the takeover process had started and was talked into staying to guide them into the future. This decision was soon regretted when I realised our visions did not align. Frustrated yet inspired I began talks with my wife Alice about creating our own company. She quickly took up the mantle and Fortis was born. Alice spent hours researching potential fits for our business and eventually found the name Fortis, which is Latin for strong, bold and brave and fitted perfectly for our new venture.
Although our new company name and vision had been created this was still only a concept at this stage and required building. I also was not ready to start our self-employment journey until I had more knowledge in our field and wanted to work for a tier 1 contractor. I successfully sought the job I wanted and was left with no choice but to hand in my notice. This decision was later vindicated when the employer went into liquidation some 12 months later.
After 14 months with my new employer, all teams were sent home at the beginning of lockdown in 2020. My desire to work for myself was kick started as I was spending all my time on a computer and not with my family. I was hired to deliver a new framework and build an experienced team yet found myself being bound by their historic practices and tick box exercises where a computable robot would have been more suited. I felt their inspiration and empowerment were lacking and I would no longer be held back by outmoded principles and now wanted to fulfil our lifelong passion to deliver our vision which was ready to implement.
After I handed in my notice, I agreed to a 6-month contract with Fortis's first client and agreed to my exit from the company. On a huge high from this fantastic opportunity, I was instantly hit by the real world when I was later called that evening to be told the contract had been awarded to someone else. Deflated, Alice and I sat down to discuss our options, number 1 go to the office the next day and retract my resignation or 2 get on the phone and secure enough work to get us up and running. Knowing that option 1 would most likely be the end of our dream vision we chose option number 2 and never looked back.
How does Fortis Foundations set itself apart from its competitors?
 We started Fortis, because I saw the opportunity to build a company that would be far better equipped to exist in a dual sector environment. Having spent a large part of my career in both rail and civil sectors I saw this natural yet necessary harmony while most of the competitors thought of them as separate delivery units. This shift in strategy has spearheaded our growth.
What's been your proudest moment since starting the business?
Getting recognition from our Start Up Awards win and gaining industry recognition in the Construction and Covil Engineering industry!
We won not only the Construction & Building Services category but also walked away as the overall StartUp Winner out of the 25 categories. This was a really proud of achievement and whilst the extra recognition was unexpected, it was very welcomed. Having my wife and the entire team witnessing hat proves testament to our success and really motivated the team.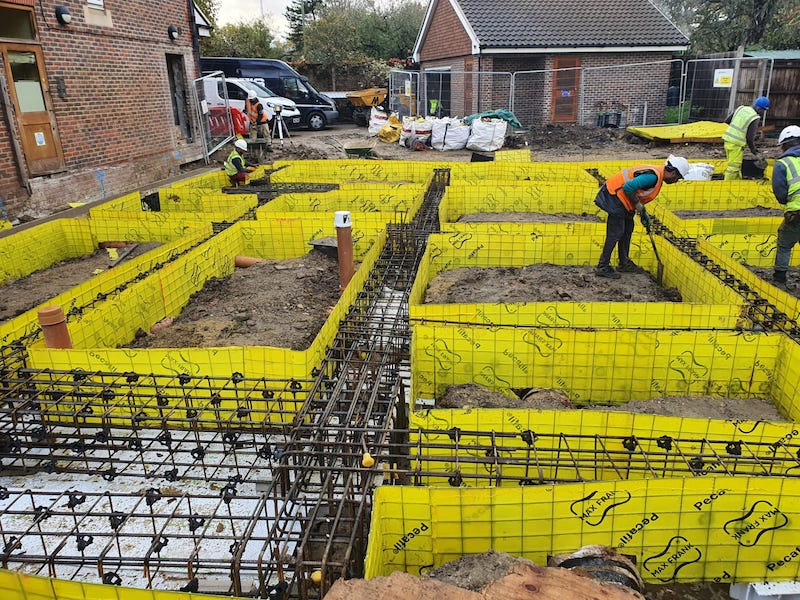 What's next for Fortis Foundations?
 We're looking to push for CP7 which is the next construction phase which starts next year. We're also looking to expand our team with a Rail Network Business Development Manager to spearhead this growth. In addition to this, we're also looking to expand our EV division for current and future suppliers.