Jodie Fraser, managing director of Fraser Allen Estate Management, has become an ambassador for the Hollie Gazzard Trust and has launched a campaign for better safety for lone workers, particularly in property management.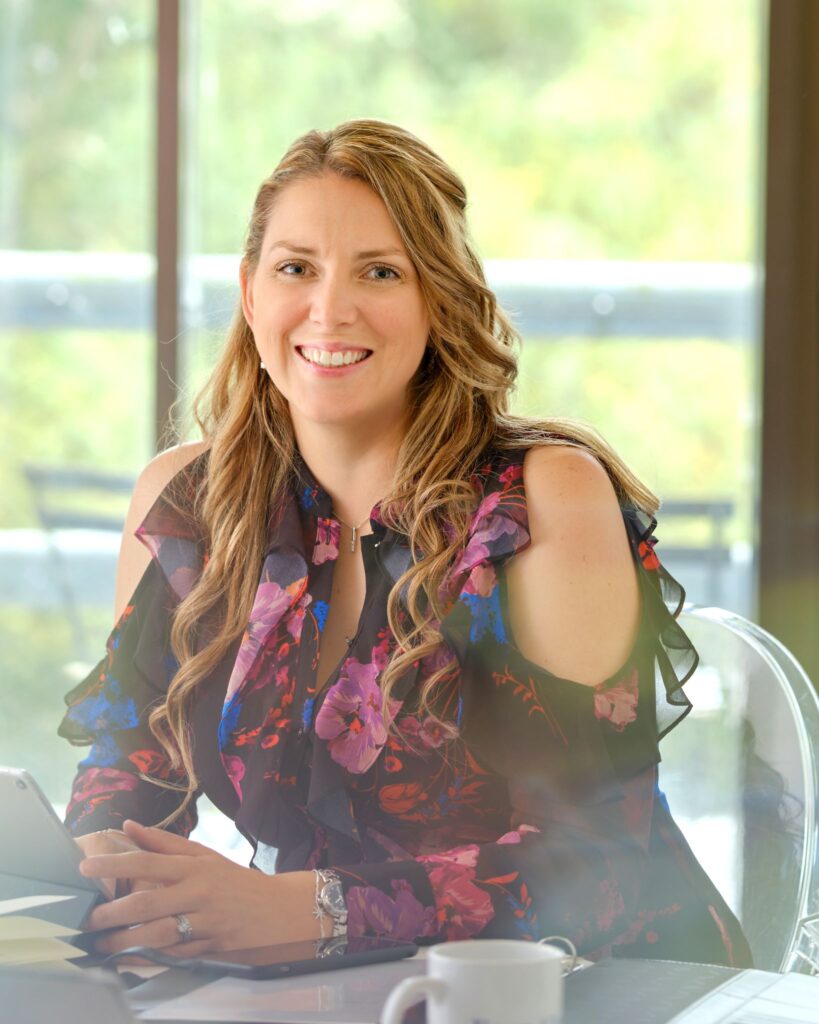 In her role, Jodie will promote the use of the Hollie Guard app, which provides enhanced levels of protection for lone workers, those travelling alone or commuting. 
The Trust was set up by the family of Hollie Gazzard who was tragically murdered in Gloucestershire in 2014 at her place of work by her ex boyfriend, after months of obsessive behaviour, jealousy and harassment.
Jodie said: "I have followed the work of the Trust for many years. Hollie's awful murder isn't something that you forget, especially so close to home, and when another company that I work with named the Trust as their charity of the year, I made contact with Nick Gazzard, CEO, founder and Hollie's father, to ask how I could help."
As well as providing education around domestic violence, the Trust has developed the Hollie Guard App for smartphones to provide an extra level of protection to anyone who is alone or feels vulnerable. 
The app is available for both individuals and for businesses: in line with the Domestic Abuse Bill 2020, where employers will shortly be expected to take measures to help safeguard and protect their staff members outside of the workspace. 
Jodie has already implemented the use of the app at Fraser Allen Estate Management which manages blocks of flats and homes in Bristol, the Midlands, and across Gloucestershire.
"Ensuring our residents feel safe in their homes is the most important aspect of what we do. Bullied badly as a child, the only place I felt safe was in my home, and that feeling is what pushes me to ensure the same for my residents. When I heard about Hollie Guard, I immediately knew it was something I had to implement within my business to keep myself and my team as safe as possible."
Jodie Fraser also wants to promote the app within the wider property management sector and has recently met with the Institute of Residential Property Management (IRPM) to discuss how to implement this as well-being in the sector is at an all-time low. 
"The results of the IRPM wellbeing survey are dismal, and I feel strongly about campaigning for more kindness and compassion within the property management industry. My aim/vision/mission is to work with the Trust to spearhead a campaign across the UK for use of the app to keep property managers safe from abuse, harassment, stalking and bullying. Not only do I strongly believe that this app could save lives, but it will also help retain more professionals in this industry because they will feel supported and valued."
The paid for part of the app provides a police-approved 24/7 monitoring and immediate emergency response service with direct access to a dedicated team who can assess a situation and trained in the appropriate escalation process. 
You can activate an alert by either shaking your phone or pressing the app's tile button on the home screen. The app assumes any activation is done for a reason and will instantly and automatically send your location to your emergency contact via an SMS. Your location can then be tracked in real-time. From that moment your phone will also record audio and video which are saved to a remote server.