The Leaders Council of Great Britain and Northern Ireland is a network of influential figures from across the country. It champions and celebrates the hard work and achievements of Great British leaders, while seeking to inspire the next generation.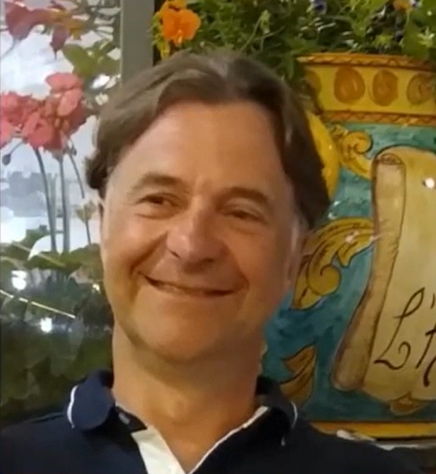 The Council puts out regular podcasts with business leaders & politicians. Leaders Council members are also invited to take part and have their voice heard. A recent podcast with Dave Morris, MD of 3 engineering companies in Bedfordshire, should particularly resonate with the owners of small businesses.
Dave is interviewed by Scott Challoner discussing his experience from starting out on a successful career in the electronics industry at Marconi Instruments, through building his first business over 30 years ago, to where he sees his companies being in 10 years time.
The conversation sheds light on what triggered the transition from working for a large multi-national, to starting out on his own and how his ideas on people management are absolutely central to his success.
Having just emerged from a global pandemic, the podcast of course covers how Dave steered his businesses through the lockdown and how good management practices have meant they have emerged fit and healthy at the other end.
It's an interesting and enlightening listen
Listen on:
Spotify https://lnkd.in/eR7bpU3w
YouTube: https://lnkd.in/eQCj8jzz