With women in the UK making up just a quarter of employees in the tech industry, female-founded social media app Frog shares how it attracts more diverse talent. Recent statistics have also revealed a wider problem with ethnic diversity in the UK tech industry as just 2.6% of ethnic minority individuals hold leadership positions on boards.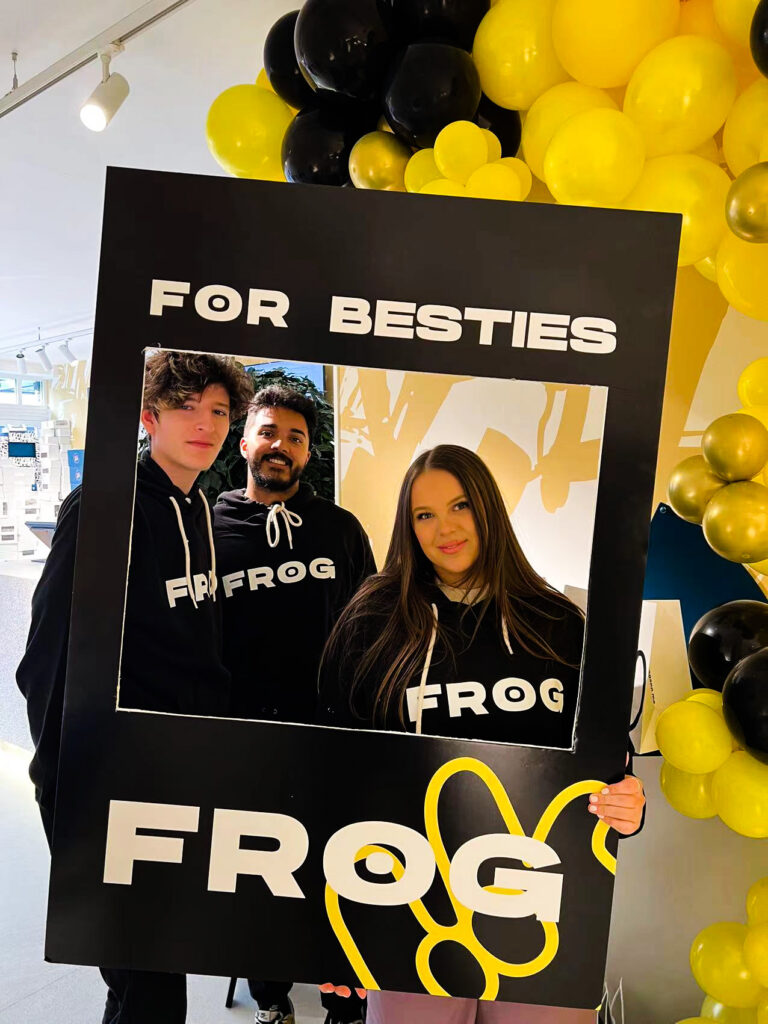 Founded in 2020, instant video messaging social media app Frog has a 70-30 female-male split with females making up 70% of all leadership positions. With a 40-strong team and staff based around the world, 40% of staff are also from non-white backgrounds.
Across the UK tech industry, both female and ethnic minority individuals remain heavily underrepresented at a senior leadership level. In a 2019 sample of the UK's top 16 technology companies, ethnic minority women were recorded as making up just 0.7% of board positions. Frog leads the way with 80% of its senior management team from ethnic minorities.
Founder and CEO Anna Lee is passionate about increasing diverse representation in tech companies. As a female pioneer in a male-dominated tech sector where women make up just 19% of workers, Anna is prioritising diverse tech hires at Frog by utilising proactive recruitment methods to engage with underrepresented groups. As well as targeting a broad range of recruitment sources such as women in technology networks, Frog also uses a diverse candidate referral program to make new hires and encourage diversity within the company.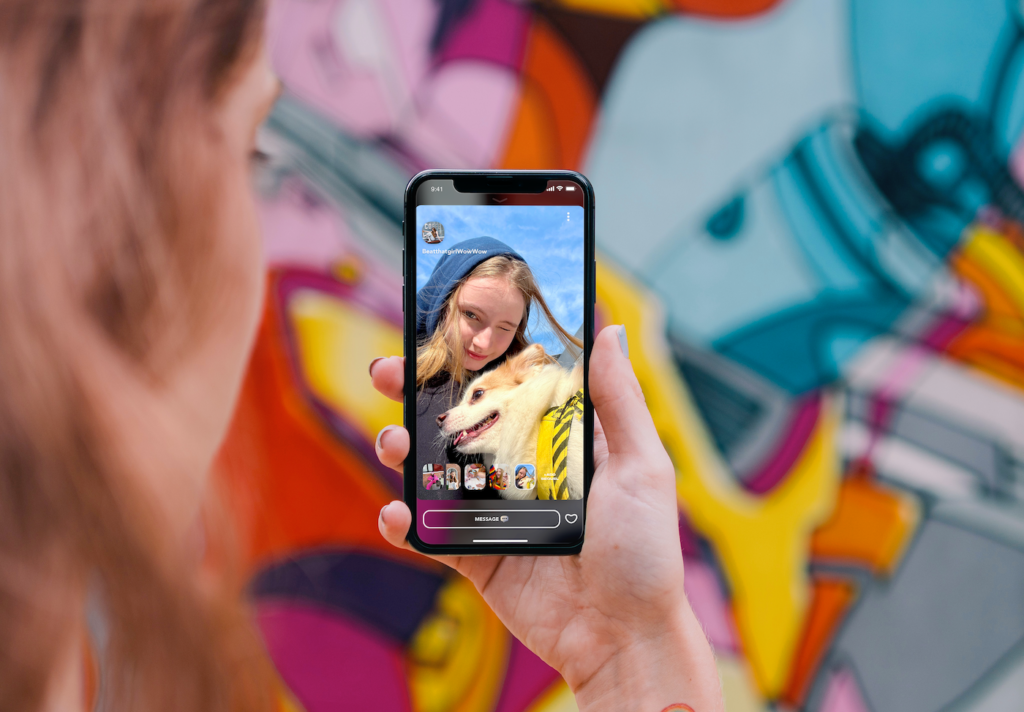 Anna Lee, Founder and CEO of Frog said: "For many people around the world the tech industry is seen as inaccessible with leadership positions dominated by white men. As a young, female founder of a tech start-up, I am passionate about encouraging more diverse hires into roles and I am proud to be building a workforce that has diversity and inclusion at its heart. In many studies, diversity in the workplace has been linked to improved company performance and as Frog aims to become the world's most popular social media app for Gen Zs, I am determined to ensure that I have a wide range of talent and perspectives helping us to grow. We need to make sure that tech companies are providing a wide range of role models so that tech is seen as an attainable career for all children and young people."
With over four million users around the world, Frog is setting out to fight filter culture and fake friendships online by inspiring individuals to connect in a more sincere and transparent way. The app centres around the uploading of video stories known as SUPs which don't disappear after 24 hours. Unlike Instagram Stories, Frog allows users to send SUPs direct to friends and enables others to share 'Sequel' videos in response and continue the conversation. Frog also offers an instant messaging function known as WYD which allows users to take part in quick and seamless conversations and is available as a widget for iOS and Android phones.
Sources: