Professor Dr Wolfgang Merkle, Professor of Marketing & Management at the University of Europe for Applied Sciences, provides SMEToday readers a perspective on the importance of Holistic marketing and how marketing needs to develop a new thrust and contribute to a successful entrepreneurial presence.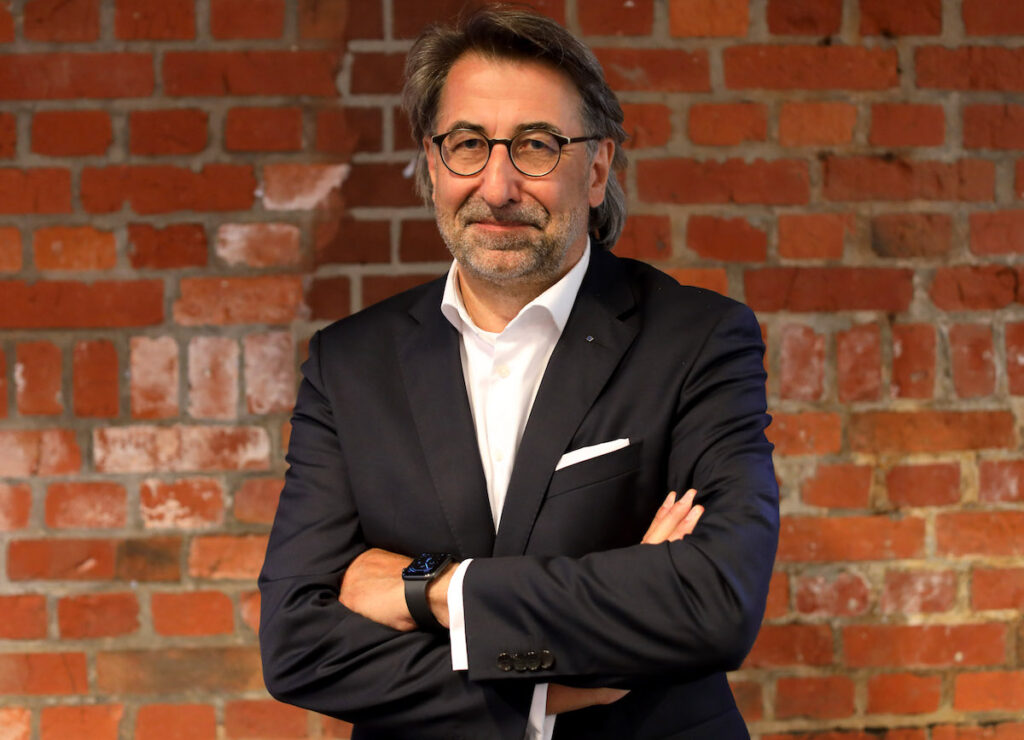 Every era claims to be even more demanding than the previous phase. When assessing current challenges, however, there is much to suggest that the current marketing environment is much more tense than in the past. This is because companies and their marketing are currently being challenged from five different directions at the same time:
From a socio-political perspective, both the changes in the socio-demographic structure and the change in values have a great influence on companies and their actions. This is because the newly emerging consumer groups are not only considerably more demanding and increasingly critical, but also show themselves to be significantly less loyal in their behaviour towards companies and their products. Especially the younger age target group – often referred to as 'Generation Z' – can hardly be reached by classic marketing measures; due to their specific behaviour, this 'Generation Adblocker' must be addressed via more relevant and emotional channels of the social media world.
With the change in values and the resulting growing critical awareness, sensitivity to socially relevant issues has also increased – ethical issues such as environmental protection, sustainability or gender justice have increasingly developed from 'nice-to-have' to 'must-have' and are increasingly regarded as a qualitative benchmark for corporate action.
In the political environment, there are more and more decision-makers who are interfering in the management of companies more intensively than ever before and are presenting marketing with additional challenges. In the wake of the Ukraine crisis, for example, there are open discussions about the regulation of shop window lighting and the like; in many municipalities, the accessibility of shops is being massively restricted with reference to the necessary change in traffic; at the federal and European level, there are loud considerations about advertising bans for individual product categories such as confectionery.
Digitalisation has developed into a permanent topic due to its inherent dynamics and intensity. New applications, processes and channels regularly emerge, the practical relevance of which has to be decided anew each time and which makes marketing, which was already not trivial, even more complex.
The intensity of competition is unprecedented – experts even characterise it as 'hyper-competition'. The blurring of long-standing sector boundaries is putting more and more specialist shops and sectors under pressure, as their individual offers can no longer hold their own against the trendy multi-assortment and complete outfit providers. Digitalisation has triggered a massive system competition on-against-offline, which is experiencing an additional dynamic through disruptive business models, often from outside the industry, investor-supported and unbiased. And finally, an intensification of competition can be observed through verticalisation and the associated dissolution of the value-added stages – more and more manufacturers are addressing their consumers directly via their own so-called D-to-C distribution models, while on the other hand retailers are putting the branded goods industry under pressure by taking over their own production capacities.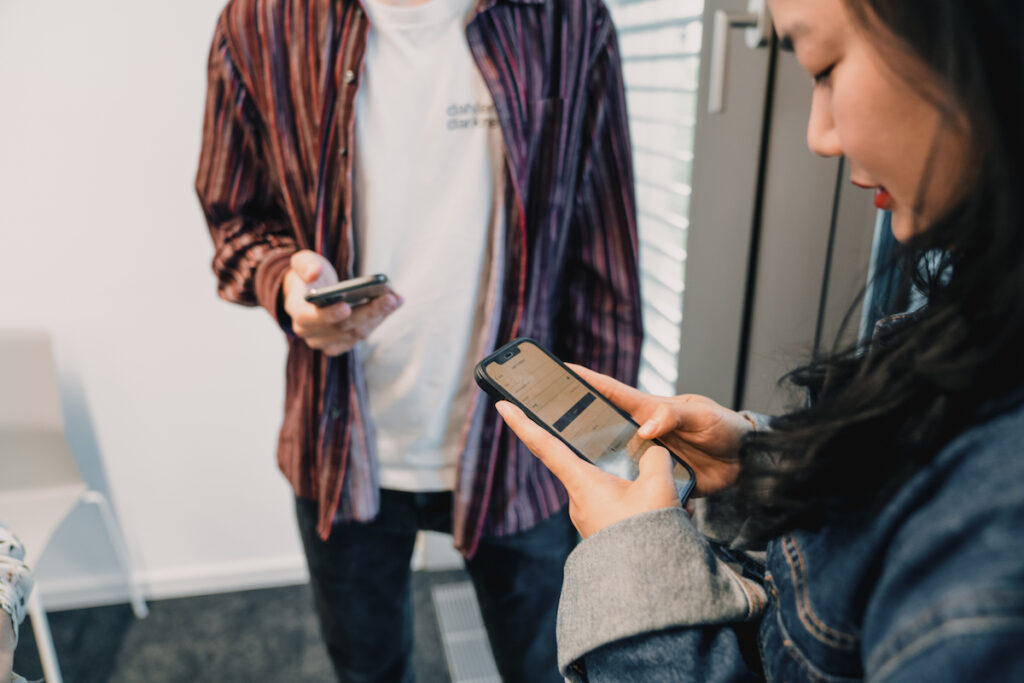 Against this background it becomes clear that classic marketing is hardly suitable to reach consumers at all or to convince them much more of a company and its offer. In a world of increased demands and an active questioning of corporate actions, it is no longer sufficient to merely replace analogue communication channels with digital ones – in order to really inspire consumers for a certain range of services, the entire corporate presence must be actively designed in the sense of holistic customer centricity across all points of contact and experience.
However, such a consistent and convincing customer orientation – in contrast to the pure cost and margin optimisation still practised in many companies – can only succeed if all employees are convinced of the business model and its differentiating power. And that is why marketing must no longer see itself only as a shaper of the external customer relationship, but must first convince the entire company of the marketing concept internally through internal marketing as an 'advocate of the customer' before all externally directed measures.
Finally, it is also important to further sharpen the strategic positioning and purpose of companies. Because in a world of even more comprehensive competition and at the same time increasingly critical consumers, it is becoming more and more important to convincingly communicate the socio-political contribution a company makes in addition to the actual offer. And not as superficial 'greenwashing' or 'pinkwashing' campaigns, but as the result of a truly convincing philosophy lived out in everyday corporate life.
If it succeeds in becoming strategically even more clearly founded, holistically convincingly experienced across all points of contact and communication, marketing will develop a new thrust and contribute to a successful entrepreneurial presence.
About the author:
Professor Dr Wolfgang Merkle Professor of Marketing & Management at University of Europe for Applied Sciencesand President of the Hamburg Marketing Club Wolfgang Merkle has 25 years of management experience with activities in the Otto Group, as Managing Director for ZARA and Massimo Dutti, as Chief Marketing Officer (CMO) at Galeria Kaufhof and as Divisional Board Member Retail for D/A/CH and Director Coffee and Chief Marketing Officer at Tchibo. Today, he teaches marketing and management at UE and, in parallel, is an independent consultant for strategic management and President of the Marketing Club Hamburg.
(All photographs courtesy of the University of Europe Germany)