With today marking the start of half term for many schools across the UK – and COVID-19 travel restrictions now eased in over 25 European countries – almost a third (27%) of Brits surveyed are planning to upgrade their desk view by working remotely from Europe this year.
As half term hits, new research from Virgin Media O2 Business reveals a growing trend for a 'hybrid holiday': with 76% of workers* polled considering adding remote working days around their annual leave as part of an existing trip, to make the most of time away and combine work and pleasure. The five most popular destinations were revealed as Spain (45%), France (41%), Italy (34%), Portugal (32%) and Germany (29%) – indicating that many workers are likely to be swapping their desk chairs for deck chairs in the coming months.
Nearly half (49%) of those polled stated that their surroundings had the biggest impact on productivity, so it's hardly surprising that so many are inclined to take advantage of available flexible working options and log on from a sunny climate or exotic location.
37%* say working remotely from Europe will make them more productive – making the most of a new environment to get their work done. But it's an improvement in downtime that tops the list of reasons for a hybrid holiday this half term, with over half (58%) of those intending to work remotely in Europe heading there for a better work/life balance, followed closely by 44% looking for a change of scene or more time away. Childcare is also a factor, with one in three (33%) planning a hybrid holiday to help split their annual leave with their partner to cover school holidays.
Meet the UK entrepreneurs working abroad this half-term:
Lyle Metcalfe (36), founder of London-based electric bicycle brand Volt, plans to split his time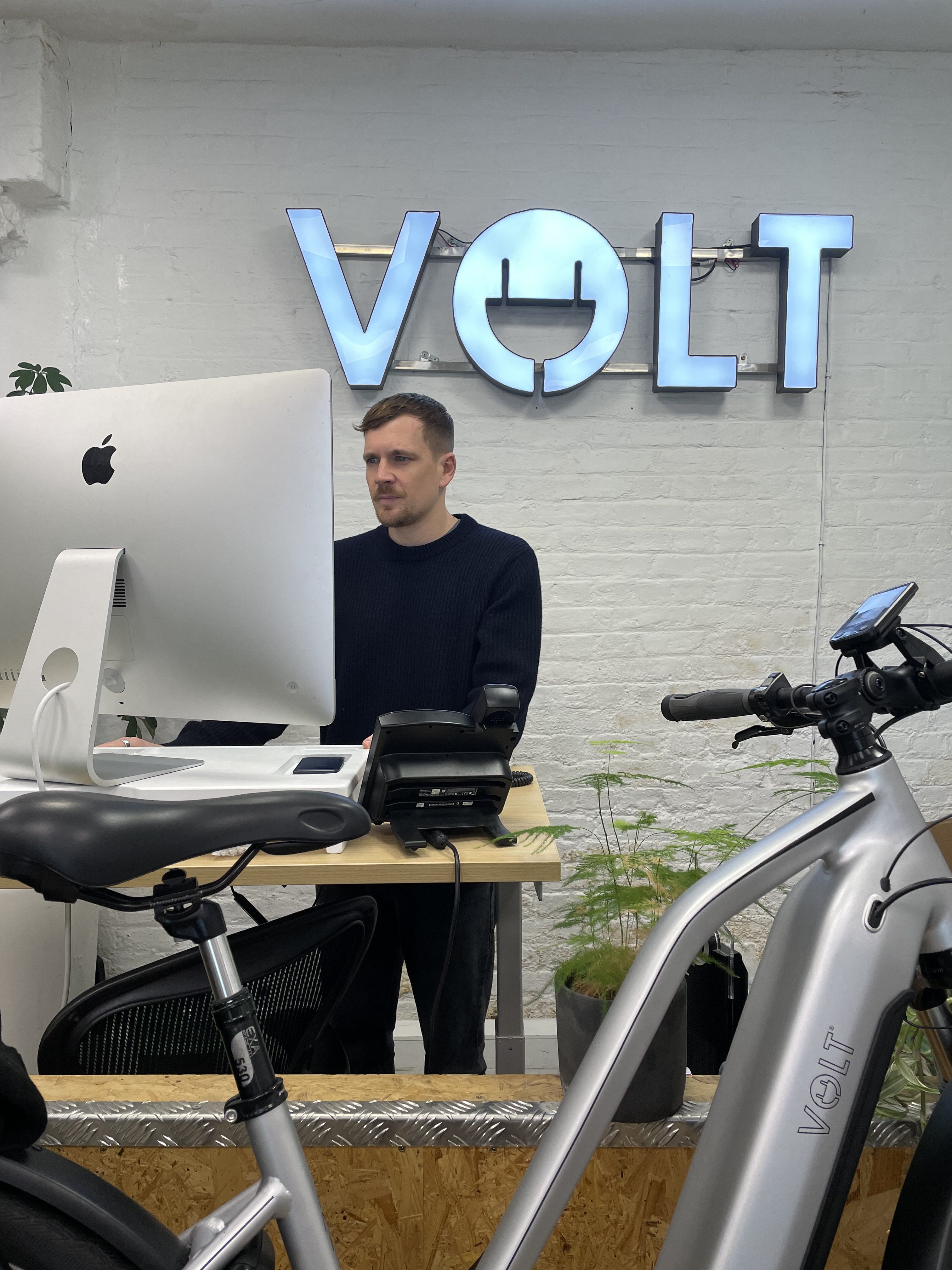 between the UK and France this winter season – using his phone to stay connected to customers, suppliers and on social media while he's away. He says: "I'm excited and confident that technology allows me to work outside the usual constraints of a fixed location. "Nowadays heading off to France for a couple of months is not an issue from a work perspective; and from my own personal point of view it gives me clarity and motivation to achieve more. From a creative and well-being viewpoint, it is important for me not to be boxed in with the usual 9-5 office routine. And to the outside world, (unless I tell them), everyone just assumes I'm sat in an office in the UK, when in fact I'll most likely be on a ski-slope in the Alps. It's a complete game changer really."
Running his own business means holidays can be stressful for Jamie Heffron (36), a tiler working all around the South East. Having a traditional "out of office" doesn't work, so having the option to check emails and take calls while he's away means he can dedicate quality time to his family – without worrying that he's going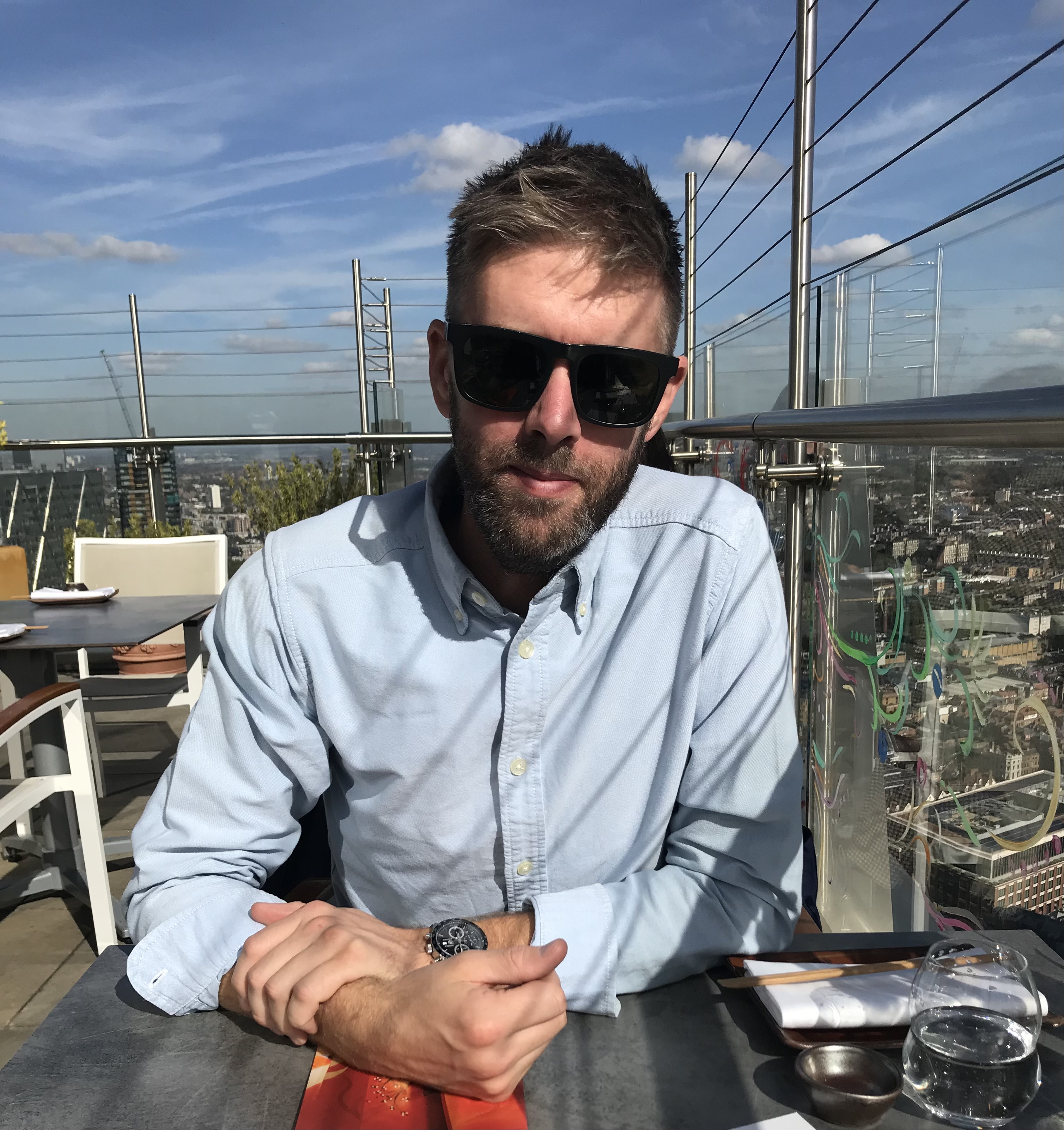 to miss out on new projects or updates on important jobs. He adds: "It sounds strange but keeping my phone on while I'm in Spain this half term will actually help me switch off and have a proper holiday with my family. If I miss an enquiry, I miss a job. Staying connected means I can relax – because I'm on O2 I can be on the beach and still pick up on emails and even access invoices or quotes without worrying about unexpected charges."
Holly Smith, charity project manager, London: Usually based in London, Holly Smith works as a project manager for a charity. Making the most of the work-from-anywhere setup introduced over the last two years means Holly is now able to log on remotely from Rome (where her partner lives) without having to take extra annual leave. "During the pandemic, working remotely and virtually has become the new normal for me. It's made it possible for me to coordinate projects without being on the ground so much. If I plan ahead, I can make sure I'm there for important face-to-face meetings, site visits and event days, but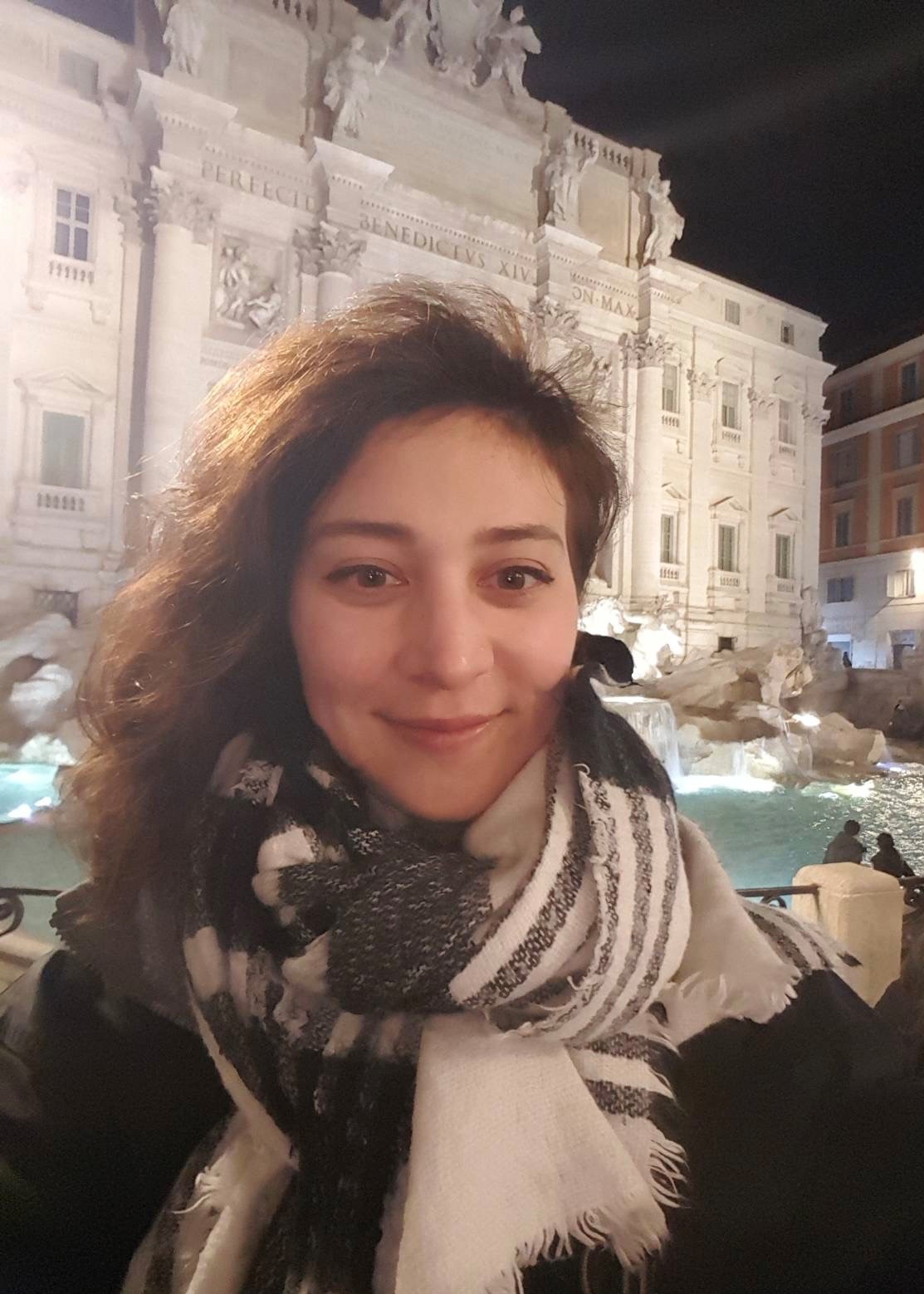 also put in a remote working request with my manager and head to Rome to stay with my partner where possible. As long as I've got my phone and my laptop I can work as I would at home and save my holiday for my actual holidays. I tend to take a lot of calls, and we try to mix it up with plenty of walking meetings – the only difference for me is I'm walking the streets of Rome instead of London!"
The most popular apps for those working from abroad are Microsoft Teams, closely followed by WhatsApp, Office 365 and Zoom.
The survey also revealed that 'deskies' – snaps of remote desk set-ups abroad – might replace hot dog leg holiday snaps, with two thirds*(65%) likely to share images of working abroad on social media (and 41% of those planning to show off on LinkedIn).
Virgin Media O2 recently announced it will not be reintroducing roaming fees in the EU.
Jo Bertram Managing Director, Business and Wholesale at Virgin Media O2, says: "Our latest research suggests that 2022 is set to be the year that working from anywhere becomes a reality for businesses across the UK. Whether it's a sole trader updating their social feeds from the beach or employees at Global corporates getting back to business trips, the right mobile tariff means they can stay connected, and roam like at home from Portugal across to Latvia, and from Iceland down to Greece.
"We're so proud to have bucked the trend with our roaming announcement last month, reassuring our customers that we will not be reintroducing roaming charges. For us, it's an important part of offering businesses of all sizes the choice to stay connected, with flexibility and peace of mind, however they choose to work."
Last year, Virgin Media O2 Business revealed the UK's top remote working locations outside of the home and office, with one in ten saying they log on from the pub, while working out, or even from the local supermarket – and one in 12 working from the school run.
* This was a percentage of those intending to work remotely in Europe